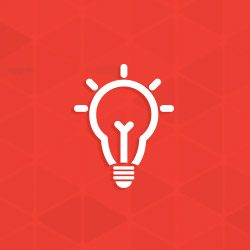 AGA to Present Webcast for Informed Infrastructure
Date: Tuesday, October 27, 2020
Time: 10:00 am PT/12:00 pm CT/1:00 pm ET
The AGA has partnered with Informed Infrastructure to present an upcoming webcast titled Galvanized Steel: Myths, Misconceptions and Trending Uses to their audience of civil and structural engineers on October 27th @ 1 PM ET. Dr. Tom Langill, Alana Fossa and John Krzywicki will team up to present on the real story regarding HDG Fasteners on the Bay Bridge, recent studies and data relating to HDG slip factor and slip critical connections, and HDG steel's use in Architecturally Exposed Structural Steel (AESS) applications. The webcast is accredited by AIA and will provide PDH for attendees.
Informed Infrastructure has an audience of over 40,000 engineers and provides news and information about successful model-based design, engineering, performance simulation and ongoing monitoring for improved maintenance of the nation's infrastructure. Their target markets include water/wastewater, storm water, transportation, energy, structures, erosion control and land development. They host webcasts throughout the year to provide PDH for their engineering audience.

The AGA partnered with Informed Infrastructure back in 2016 to present on 100-Year Bridges: Design Practices and Performance Benefits of Hot-Dip Galvanized Steel. This webcast had nearly 700 participants and we anticipate a similar audience for this upcoming webcast.