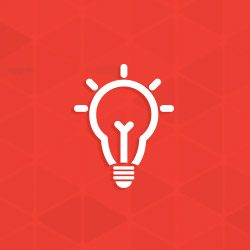 Farewell to Carol Giblin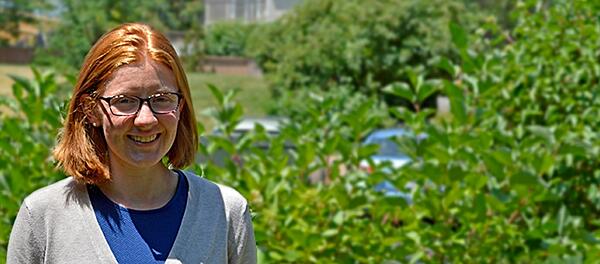 AGA Marketing Coordinator Carol Giblin has left the AGA to pursue a new opportunity with a Washington, DC based marketing agency. Although only here for about a year, Carol made her mark on the AGA. She was instrumental in the onboarding of the Feathr and Social Studio platforms, reinvigorated the AGA Project Gallery and online submission process, and restructure of the Dr. Galv and KnowledgeBase sections of the website. Carol also helped plan the revamped ThinkZinc 2019 and build the AGA's presence on all Social Media, including developing our Instagram.
We will miss her sarcastic humor and dedicated work ethic as well as her ever-present desire to learn and grow her marketing skills. Goodbyes are always hard, but we are excited for Carol's new chapter and wish her the best in her future endeavors.