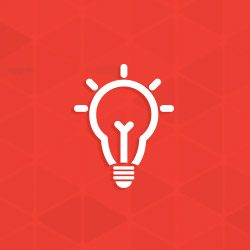 Dr. Tom Langill Celebrates 20 Years with the AGA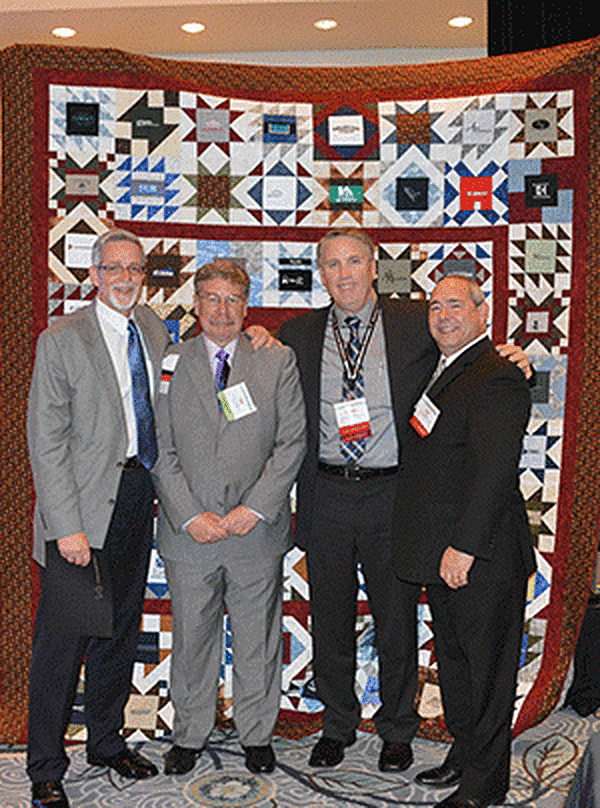 On June 6, AGA Technical Director, Dr. Tom Langill, celebrates 20 years in the industry, and more specifically the 20th anniversary of his AGA employment. During his tenure at the AGA, the industry has grown from producing 2.5 million tons of hot-dip galvanized steel each year to 3.8 million tons.
During Dr. Tom's tenure at the AGA, the Technical Services Committee has produced valuable tools for members, including:
The Processing and Safety DVD
Preparing Galvanized surfaces for Painting and Powder Coating DVDs and Guide Booklets
In-person and online Inspection Course
Four-part Processing Seminar, which Dr. Tom has presented to more than 30 companies at their plant
The ever-popular Dr. Galv articles
Galvanizing Guidelines
Galvanizing Notes
Inspection app downloadable for just $4.99
Storm Water Pollution Prevention manual
Many more
Dr. Tom has traveled by plane almost a million miles to visit galvanizers, attend NACE, ASTM, IEEE, and SSSBA meetings. He has been a powerful force within these affiliated groups, protecting our interests, and in fact, providing us with leverage and advantages in the marketplace. He has presented hundreds of seminars to architects and engineers, and has consulted with many of our members' customers and their customers, helping them interpret specifications and the inspection of galvanized steel. On average he has fielded about 1200 calls per year, totaling 24,000 during his time at the AGA.
Dr. Tom has been the arbiter of many disputes between galvanizers and unhappy customers, inevitably saving AGA members grief, litigation, and thousands of dollars. He has trained eight corrosion engineers in the technical department and patiently educated five marketing managers on the finer elements of the galvanizing process. He has worked with at least five Technical Services Committee chairmen, the most recent being John Gregor for the last 17 years, and dozens of member personnel sitting on the committee to develop the research programs and tools members ask for and need to be successful in this great industry of ours.
Congrats, Dr. Tom!