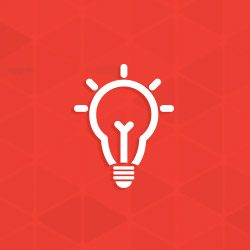 William E. Acra Receives Daniel M. Hubbell Memorial Award
The Market Development Committee (MDC) of the American Galvanizers Association (AGA) is pleased to announce Mr. William (Bill) Acra of AZZ Galvanizing Services is the 2016 winner of the Daniel M. Hubbell Award. The award is bestowed on an individual who exemplifies the dedication to both the AGA and the industry of Mr. Hubbell and who goes above and beyond the call of duty to positively impact the hot-dip galvanizing industry.
Specific characteristics of Mr. Acra recognized are:
Dedication to AGA initiatives above and beyond expectations
Passionate service as a steward of the association and industry
Leadership role in AGA to grow and/or advance the industry
The ability to inspire and cultivate collaboration amongst AGA members
Commitment to develop, improve, and support AGA programs
Tireless effort to convert projects from other systems to hot-dip galvanizing
Mr. Acra has been in the galvanizing industry for 34 years, serving as the AGA Market Development Committee Chairman for two years, Great Lakes Regional Member Marketing Committee Vice-Chairman for 11 years, Member Services Committee (MSC) Chairman for two years, and an MSC Committee member for 11 years. He has presented hundreds of educational seminars and supported the promotion of galvanizing at dozens of trade shows on behalf of the galvanizing industry association.
During his work career, this veteran of the US Air Force during the Vietnam War has held the position of Sales Manager, Plant Manager, Operations Manager, General Manager, and National Sales Manager of a multi-plant operation. He has earned the designation of Master Galvanizer.
Congratulations!