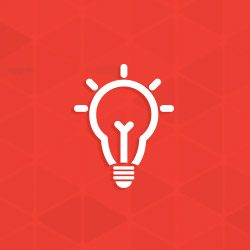 Could Your Hot-Dip Galvanized Project be a 2022 'Most Distinguished' Award Winner?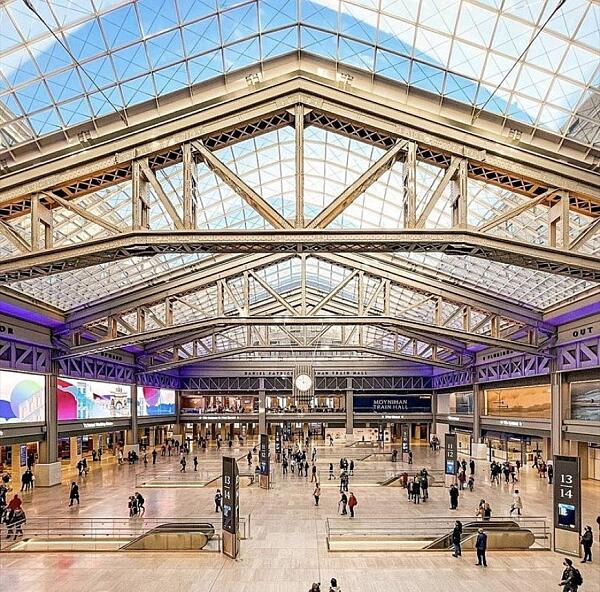 The American Galvanizers Association's annual Excellence in Hot-Dip Galvanizing Awards honors outstanding projects that utilize hot-dip galvanized steel. Each year over 100 projects are submitted, representing a variety of applications of hot-dip galvanizing. The finalists are judged online by a panel of architects and engineers. Winners showcase creative, innovative and high-profile uses of the hot-dip galvanized coating in and the highest honor being our Most Distinguished and the Lifetime Achievement Award. Could your hot-dip galvanized project completed in 2021 be a winner?
Whether an artful sculpture glinting under the sun or a sturdy bridge arcing over the waves of a rushing river, galvanized structures can be seen standing strong and corrosion-free across the continent. The Excellence in Hot-Dip Galvanizing Awards seeks to recognize the special skill and efforts of galvanizers, fabricators, architects, engineers, contractors, and all other parties as they complete projects that will remain durable, beautiful, and maintenance-free for generations to come.
Entries are accepted from any company — galvanizers, engineering firms, architectural companies, contractors, fabricators, etc.— who has had a project hot-dip galvanized by a member galvanizer and is completed in 2021. Winning projects represent the finest achievement in the use of hot-dip galvanizing in a project design and concept. If you are interested in submitting a project please contact us for more information or use the links below to learn more.