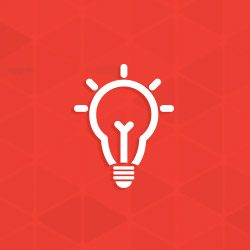 Come See What Denver has to Offer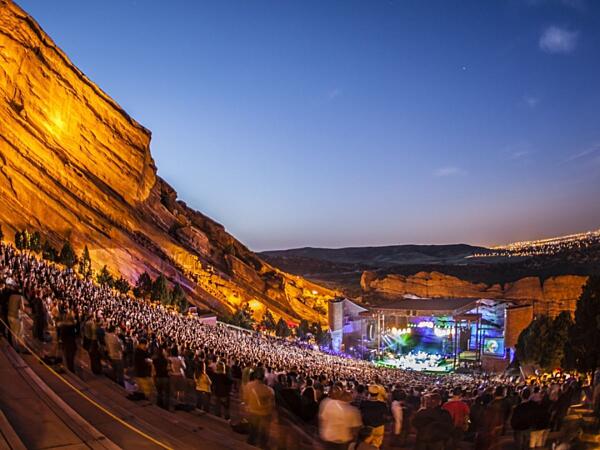 Friday 8/26 & Saturday 8/27: My Morning Jacket
Sunday 8/28: Atmosphere
Monday 8/29: The Black Crowes
Thursday 9/1: Alison Krauss & Robert Plant
Friday 9/2 & Saturday 9/3: Nine Inch Nails
Other Shows and Events
Saturday 8/27: Amy Shumer @ Paramount Theatre
Wednesday 8/31 & Thursday 9/1: Jack Johnson @ Fiddler's Green Amphitheatre (under 10 mins from the AGA office)
Wednesday 8/31: The Killers @ Ball Arena
Thursday 9/1: Movies @ McGregor Square – Black Widow
Throughout the Week/ Weekend
Hadestown intertwines two mythic tales — that of young dreamers Orpheus and Eurydice, and that of King Hades and his wife Persephone — as it invites you on a hell-raising journey to the underworld and back. Mitchell's beguiling melodies and Chavkin's poetic imagination pit industry against nature, doubt against faith, and fear against love. Performed by a vibrant ensemble of actors, dancers and singers, Hadestown is a haunting and hopeful theatrical experience that grabs you and never lets go.
Opening 8/31
Inspired by both historical and current lab research, Theater of the Mind takes you on an immersive journey inside how we see and create our worlds. Co-created by Academy, Grammy, and Tony Award-winning artist David Byrne and writer Mala Gaonkar, the show uses stories from their own lives to shape a narrative you'll see, feel, taste and hear.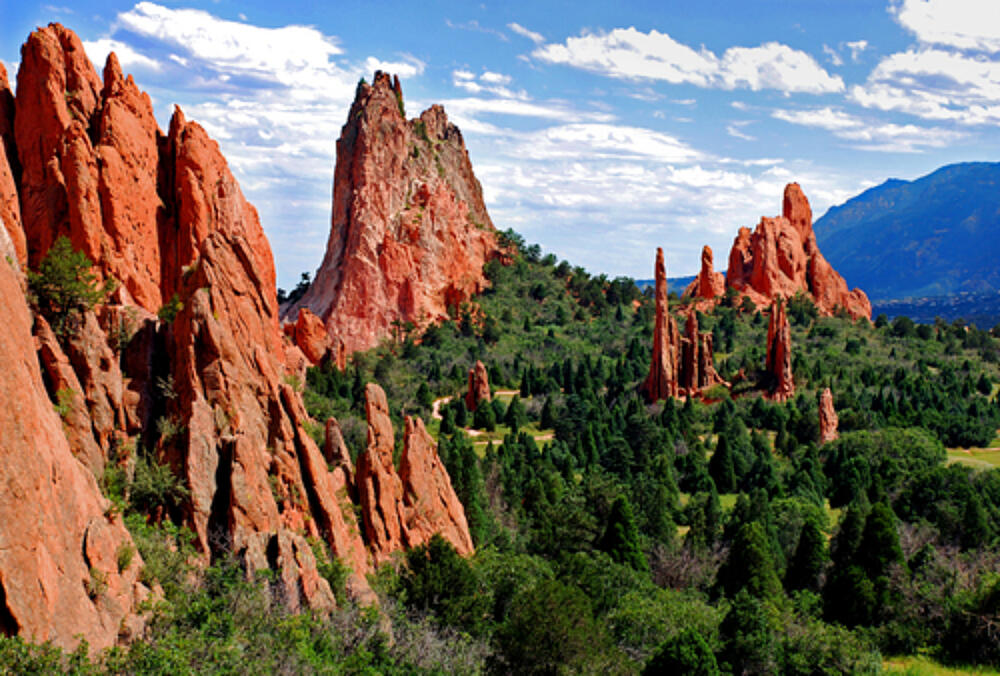 Other Things to Check Out While You're Here
Georgia O'Keefe, Photographer
Who tells a tale adds a tail – Latin American and contemporary art
Hiking
The area is popular not only for walking but for camping, swimming, and kayaking as well. Cherry Creek State Park charges a fee to enter. Entrance fees are per vehicle. An annual pass is also available. (15 mins east of AGA office)
4 miles of soft-surface trail. Enjoy views of the Colorado mountains, the Denver metro area, and grassland vegetation and wildlife. (15 mins south of AGA office)
Explore Colorado Springs' paradise in one magical stop. Garden of the Gods Park is a registered National Natural Landmark. Imagine dramatic views, 300' towering sandstone rock formations against a backdrop of snow-capped Pikes Peak and brilliant blue skies. (About 1 hr. south of AGA office)
Rocky Mountain National Park's 415 square miles (265,807 acres) encompasses a spectacular range of mountain environments. From meadows found in the montane life zone to the glistening lakes in the subalpine zone and to the mountain peaks located in the alpine zone, there is something for everyone to discover. Along the way explore over 300 miles of hiking trails and incredible wildlife viewing. Less than 2 hours from Denver
Area Dining-Near Hotel
Breckenridge Brewery Ale & Game House
200 Inverness Dr. W Ste 200, Englewood, CO (inside hotel)
(303) 397-7801
Indoor/outdoor restaurant and beer garden serving local beers, cocktails and cantina cuisine
Seasons 52
8325 Park Meadows Center Dr., Lone Tree, CO
(303) 799-0252
Upscale setting with seasonal dishes and international wines
Earls Kitchen + Bar
8335 Park Meadows Center Dr., Lone Tree, CO
(303) 792-3275
Sleek, upscale chain serving gourmet burgers, global comfort food, cocktails, wines & beers
ViewHouse
7101 South Clinton Street, Centennial, CO
(303) 790-8440
American Eatery, Bar, and Rooftop
Pindustry
7939 E Arapahoe Rd, Greenwood Village, CO
(720) 712-7467
Chill venue with a bowling alley, arcade games, darts & pinball machines, plus pizza & cocktails.
Marco's Coal-Fired
10111 Inverness Main St, Englewood, CO
(303) 790-9000
Gourmet coal-fired Neapolitan & NY-style pies
Maggiano's
7401 S Clinton St, Englewood, CO
(303) 858-1405
Italian-American cuisine served family-style.

Hapa Sushi
5380 Greenwood Plaza Blvd Suite 101,
Greenwood Village, CO
(720) 575-2883
Sushi and Sake Bar
Pappadeaux Seafood Restaurant
7520 E. Progress Place, Englewood, CO
(303) 740-9449
Seafood restaurant with a Cajun influence