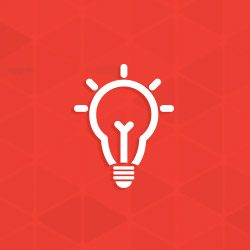 Galvanizeit.org Site Receives Upgraded Look and Functionality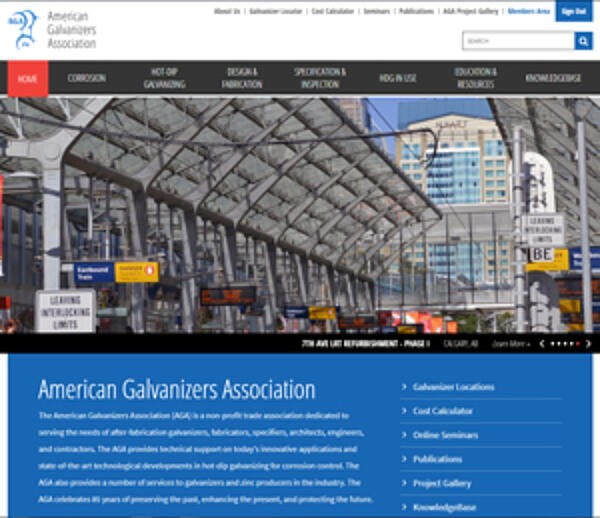 The American Galvanizers Association (AGA) website, galvanizeit.org, has a new, updated look! Fully redeveloped in 2013, the AGA decided it was once again time to bring the site back up to speed with a refreshed look and feel, and some new functionality. Though much of the improvement was behind-the-scenes, visitors will notice an updated look, refreshed homepage, and quicker speeds. The primary navigation structure is still the same; however, users will notice a new dropdown feature when hovering over the sections to facilitate finding a specific topic. Additionally, the new design features secondary navigation to various tools such as Seminars, Publications, Locator, and Calculator, at the top of each page for easier access.
The rest of the website has simply been enhanced from a visual and speed standpoint. Dr. Galv articles and Publications are still found in the Education and Resources section, as is information on our University Program. Our continuing education Galvanize It! Seminars are also in the Education and Resources section; we now offer nine versions of the seminar. The KnowledgeBase features short answers to common questions, while the HDG In Use section provides high level overviews of the various sectors where hot-dip galvanized steel is used. The HDG in Use section is a great jumping off point for heading into the AGA Project Gallery.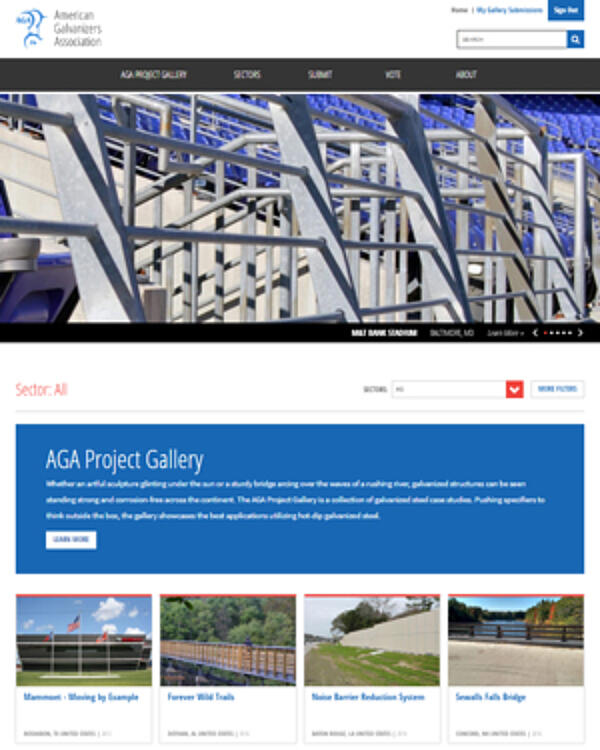 One of the biggest updates to the site is the enhanced AGA Project Gallery. We have simplified the Gallery to be easier to navigate and find specific projects based on filters. Users will also notice sleek Project pages, highlighting photos and videos to give a more visual experience. From each project, users can navigate to related projects to check out other similar uses of galvanized steel. Projects that have Galvanized Steel Study (GSS) videos are featured more prominently throughout the site as well. Specifiers are welcome to submit projects using the online form to the annual Excellence in Hot-Dip Galvanizing Awards, as long as they have been galvanized by an AGA Member Galvanizer.
We hope these updates help visitors enjoy the galvanizeit.org site and more easily navigate to information they are seeking. The AGA is committed to keeping the website up to date with the most comprehensive information on hot-dip galvanized steel as well as the latest technology. As always, let us know if there is something you cant find, something you have a question on, or any other comments or concerts. Reach us at [email protected], [email protected], or by phone at 720-554-0900.