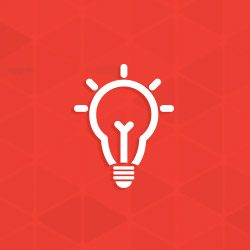 American Galvanizers Association Announces 2017 Galvanize the Future Scholarship Winner
The American Galvanizers Association (AGA) is pleased to announce the winner of the 2017 Galvanize the Future Scholarship essay contest. One student was selected from several applicants enrolled in architecture, construction, or engineering programs in colleges throughout North America.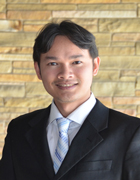 This year's $2500 scholarship was awarded to Kien Nguyen, as student earning his Ph.D in Structural Engineering at the University of Kansas. Kien is currently working on the research project NCHRP 10-94 "Mitigation of Weldment Cracking of Highway Steel Structures due to the Galvanizing Process." This project will help designers, galvanizers, and fabricators to make reliable, sustainable, and durable galvanized steel structures. Kien's essay was focused on the application of hot-dip galvanizing in bridge and highway structures. He started with a strong introduction, then went into further detail regarding how hot-dip galvanizing improves our lives, protects the environment, reduces costs that we need to spend on transportation systems, increases safety, is aesthetically pleasing, and how our transportation system would generally be improved if it solely utilized hot-dip galvanizing.
The current and past scholarship winners can be viewed on the AGA's website. Next year, the AGA's scholarship program is being named in honor of the late Richard Brooks of Duncan Galvanizing in Boston, MA. Brooks was a great advocate in the galvanizing industry and integral to shaping the AGA into the organization it is today.
The 2018 Galvanize the Future: A Richard L. Brooks Memorial Scholarship, will award two $2500 prizes. The scholarship is open to any college students majoring in architecture, civil engineering or structural engineering, construction management, material science or other approved engineering fields. The student can be full or part time, and enrolled in either an undergraduate or graduate degree program at any four year university in North America. For more information on the scholarship or to apply, please visit galvanizeit.org/scholarship.