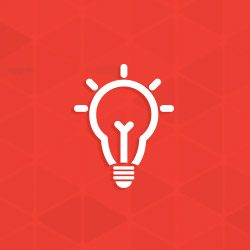 AGA Sponsors 2018 National Student Steel Bridge Competition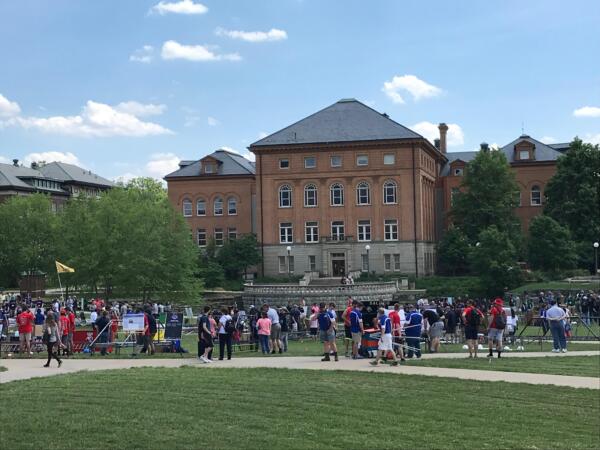 The American Galvanizers Association (AGA) attended the 2018 National Student Steel Bridge Competition (NSSBC) hosted by The ASCE Student Chapter of The University of Illinois Urbana-Champaign on May 25-26 in Champaign, Illinois.
The annual competition requires civil engineering students to design, fabricate, and compete with a scaled bridge that could overcome real-world engineering issues and withstand simulated conditions. Students are required to compete at a regional level before qualifying and being selected for the national competition. Throughout the competition process, students are taught the importance of teamwork, project management, professionalism, and proper use of structural steel.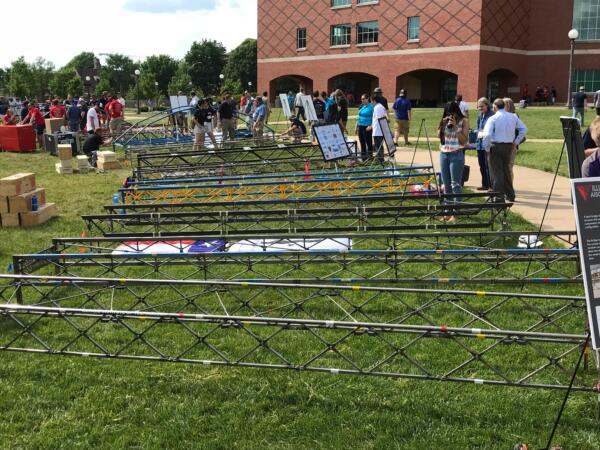 The AGA served as a Silver level sponsor for this year's NSSBC, and Marketing Coordinator, Emily Shinkle, had a table at the competition to speak to students about hot-dip galvanizing. The majority of students that came to talk were unfamiliar with hot-dip galvanizing, which provided a great learning opportunity. Students from more than 40 universities asked questions about the hot-dip galvanizing process, showed interest in the Galvanize Your Campus program and left with AGA publications.
After two days of competition, Lafayette College of Easton, Pennsylvania became the 2018 National Champions, with California Polytechnic State University--San Luis Obispo placing second, and École de technologie supérieure of Montreal, Quebec placing third.