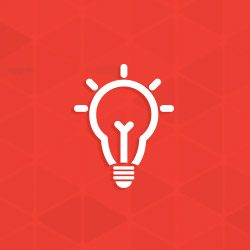 AGA Scholarship Funding
Funding scholarships for deserving engineering and architecture students pays long-term dividends for our industry. Those students learn about hot-dip galvanizing in depth and become life-long advocates of our service and industry.
AGA has three permanent scholarships currently being funded by Duncan Galvanizing in memory of long-time AGA board member, leader, and past president, Richard L. Brooks. If you would like to memorialize someone instrumental in your company's history, please contact Phil Rahrig to propose who you would like to remember in a scholarship and to what annual funding level.
Funding a deserving student's development in the educational disciplines our great industry relies on for future specifiers is an outstanding way for your company to make a difference in the "galvanized world."