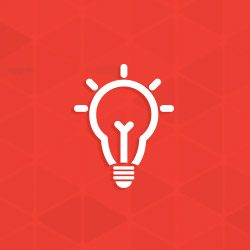 AGA Partners with AMPP to Present on Hot-Dip Galvanizing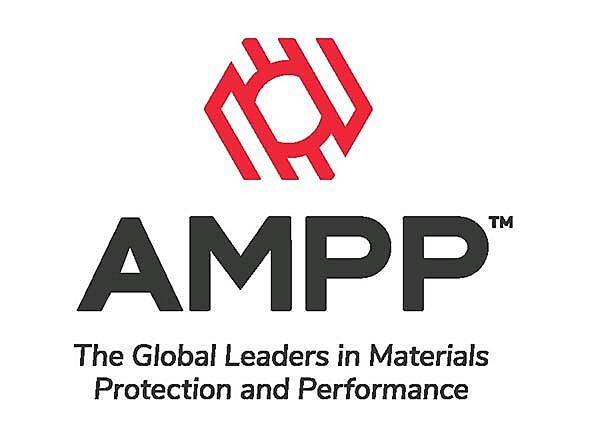 AGA's Technical Director Alana Fossa and Marketing Director John Krzywicki have been invited to present for The Association for Materials Protection and Performance (AMPP) Corrosion Technical Series (CTS) Short Course titled Hot Dip Galvanizing: The Do's and Don'ts of Preparation, Application, and Inspection. They will be joined by International Zinc Association's Bernardo Duran and KTA-Tator's Pete Ault to present this 2-day, six-hour virtual short course. This course will provide a general overview of HDG and its applications (John Krzywicki), design considerations and surface preparation (Alana Fossa), duplex coating systems and other coatings applied over HDG (Pete Ault), and the inspection of HDG with common causes of failure (Bernardo Duran).
This short course is designed for engineers, specifiers, and owners in order to properly specify HDG projects. Attendees will be given real-world solutions and taught how to implement proven strategies regarding each hold point of a HDG project.  This 2-day event will be held on October 26th and 27th, 2022 from 9:00 am-12:00 pm CT.
Course Highlights:
Identifying the general characteristics of HDG.
Identify where HDG is most commonly used.
Understand the design and preparation of HDG before it is applied to steel.
Identify what duplex coating systems are and why they are used.
Identify other coating systems that are applied over HDG.
Understand the most common inspection methods used to inspect HDG.
Identify the common means of failure with HDG.