Tommy Rose, Jr.
Director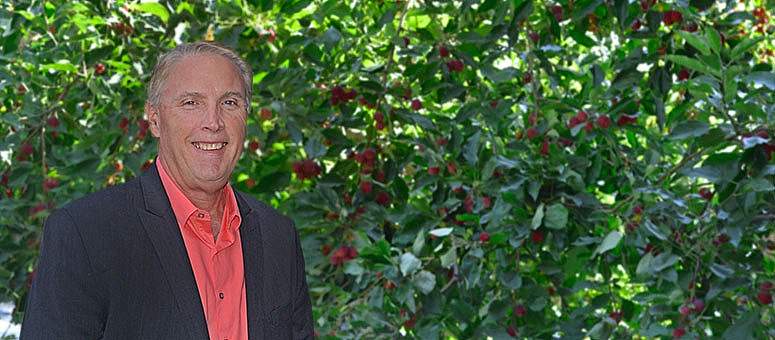 Member Company: Metalplate Galvanizing, LP
Time in the Industry: 18 years
Titles Held Throughout Industry Career: Sales & Marketing Southeast Region (16 years); Plant Foreman (2 years)
Education
BA in History, Tulane University
What I Enjoy Most About My Job
No two days are ever the same. I get to meet new people every day and some have become lifelong friends.
Most Significant Developments in the Industry during My Career
From a plant standpoint, remote controlled cranes and flux in solution.
My View of the Current State of the Industry
I see nothing but great things for our industry in the years to come. The different type of material getting galvanized will ensure we have work for many years.
If there is one hurdle to overcome, it is to keep improving our environmental impact to stay ahead of tightening rules and regulations.
My View of the Impact of the AGA
To me, the AGA is the guiding force in the industry. The cutting edge technology we have available to help the member companies be successful is tremendous.
Being involved with the AGA has also impacted me personally from the standpoint it has given me the knowledge to be successful in a sales capacity for many years. The techniques and ammunition they provide the industry with are second to none.
Other Interesting Things That Shape My Life
My life is pretty normal. I have two daughters 28 and 25 that I enjoy spending time with.
Random Fact
I played on the Tulane University football team that beat LSU 31-28 in 1982.
Words of Wisdom
You get what you inspect, not what you expect.
Favorite Quote
"Success is like anything worthwhile. It has a price. You have to pay the price to win and you have to pay the price to get to the point where success is possible. Most important, you must pay the price to stay there." ~Vince Lombardi