John Lincoln
President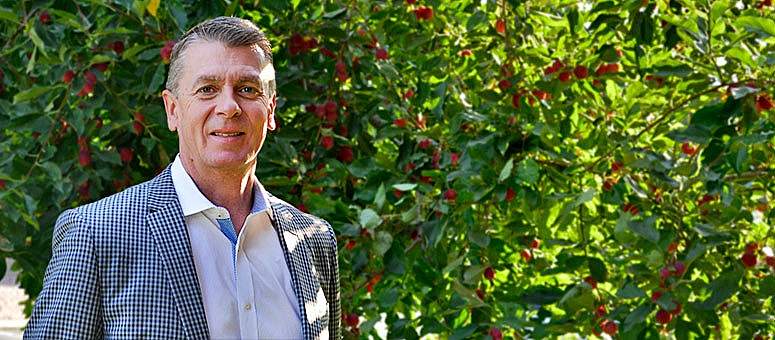 Member Company: AZZ Metal Coatings
Time in the Industry: 26 years

Titles Held Throughout Industry Career: Sales Manager, General Manager, Regional Manager, Executive VP, and VP of Operations
Education
Bachelor of Arts in Business Administration, Management; Texas State University
What I Enjoy Most About My Job
I'm faced with new challenges on a daily basis, so it's never boring.
Most Significant Developments in the Industry during My Career
The movement toward galvanizing products other than structure, guardrail, and T&D poles is exciting. In most cases, it requires a much sharper focus on quality and process management in plants, which has definitely pushed the industry forward.
My View of the Current State of the Industry
It's an exciting time. A quick view of the AGA's Excellence in Hot-Dip Galvanizing Awards entries over the past several years proves that.
On the other hand, there are many potential external challenges facing our industry, but if the environmental climate toward zinc migrates from the west to the rest of the country, it will be troublesome.
My View of the Impact of the AGA
The technical support the association provides can be a positive game changer for members. Beyond that, the friendships that develop with peers and vendors will last a lifetime.
Other Interesting Things that Shape My Life
When I'm not working, you can usually find me on a motorcycle or boat.