Jeff Suda
Director of the Steel Utility Pole Coalition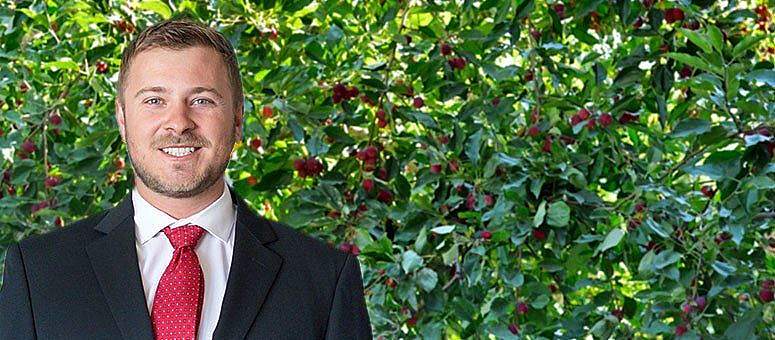 Education and Experience
2 years - Steel Utility Pole Coalition Director
B.S. Mechanical Engineering, The University of Missouri (Columbia, MO)
What I Enjoy Most About My Job
For sure it's being able to be a valued resource and partner to the industry. Working with industry groups you are not selling a product or service but you are an industry partner working to push forward good idea and practices.
My Most Significant Contribution to Our Members/Industry
In North America, there are approximately 185 million distribution poles in service, and 4-5 million are replaced each year representing a $40 billion-plus capital expenditure. The current market breakout is 90% wood poles and the remaining 10% a combination of steel, concrete or composite materials. My goal is to increase the market share of steel poles in sub-transmission and distribution while educating the industries on the benefits/advantages.
What I Consider the Most Interesting/Impactful Thing about HDG
The ability of HDG to greatly extend product/applications life span while still reducing maintenance. Steel utility poles have many advantages but the addition of HDG really helps make the lifecycle cost savings stand out compared to what has traditionally been used in the utility industry.
Other Interesting Things that Shape My Life
I am an avid outdoorsman and adventurer. I enjoy mountain biking, ski mountaineering, climbing, backpacking, and pretty much anything outdoors. These adventures have been an outlet to continually grow and push the bounds of what I previously thought possible.
Random Facts
I love building/creating in my spear time. An example of this is I made my own wedding ring by machining a piece of meteorite and combining that with a gold inner liner I made myself as well.
Words of Wisdom
Good salespeople focus on being good salespeople. Exceptional salespeople focus on being good people. Know the difference.
Favorite Quote
"People do not decide to become extraordinary. They decide to accomplish extraordinary things." ~Sir Edmund Hillary