Cheryl McLeod
Bookkeeper/Office Manager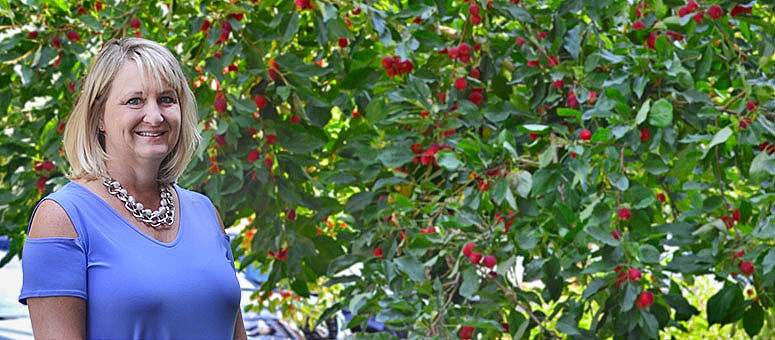 Experience & Education
6 years - Office Manager
BS from Western Kentucky University
What I Enjoy Most About My Job
I enjoy the flexibility which allows me to balance both family and work.
My Most Significant Contribution to Our Members/Industry
My organizational skills which allows me to answer questions or address any needs, issues or concerns in a timely manner.
What I Consider the Most Interesting/Impactful Thing About HDG
How often it is used in things I didn't realize, but also how often it's not used when it should be.
Other Interesting Things that Shape My Life
I have been married to my husband for 30 years and have three children. I have 19 year old boy/girl twins who are attending college at Trinity University in San Antonio, TX and Embry-Riddle Aeronautical University in Daytona Beach, FL. My youngest daughter is 14 and just started her freshman year in high school.
Random Fact
My family loves to travel, especially to the beach. I have been to all 50 states. I would like to travel to more foreign countries and hope to see more of the world.
Words of Wisdom
Make your bed, brush your teeth, do your homework, wear your seat belt, and be kind to others even if you'd rather not.
Favorite Quote
"You don't choose your family. They are God's gift to you, as you are to them."~Desmond Tutu