Andrew Gamble
Director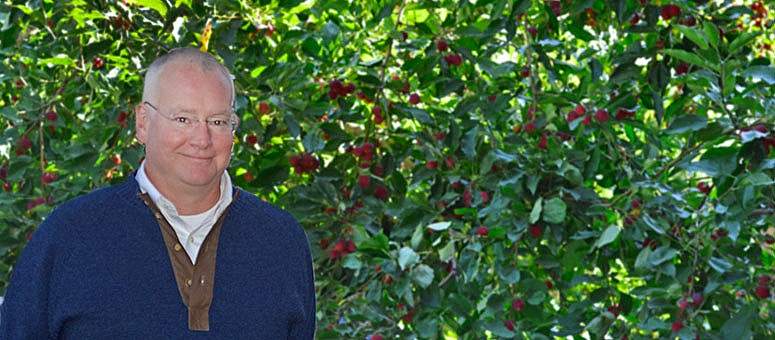 Member Company: Young Galvanizing, Inc.
Time in the Industry: 19 years
Titles Held Throughout Industry Career: sales, marketing, general management
Education
BA from Sacramento State University
What I Enjoy Most About My Job
Meeting customers and developing and promoting people within my company.
Most Significant Developments in the Industry during My Career
Shale gas
Use of the internet
China Imports
My View of the Current State of the Industry
I'm optimistic about infrastructure development. However, I believe we face an immense challenge in the coming years to find reliable employees.
My View of the Impact of the AGA
The AGA has been a consistent source of information and marketing help.
Other Interesting Things That Shape My Life
Outside of the office, I enjoy road racing formula cars.
Interesting Fact
I have a California birth certificate.
Words of Wisdom
If you come to an intersection with no stop sign, don't stop.
Favorite Quote
"Time to make the donuts."