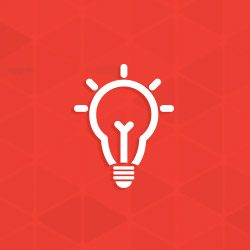 Wishing You Happy Holidays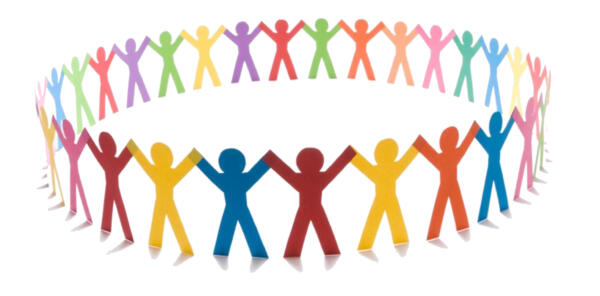 Happy belated Thanksgiving. I wish you a very blessed Christmas and a prosperous New Year. I love this time of year, because it helps us all refocus on the things that truly matter in life; God, family and friends. As entrepreneurs and business leaders, we have a tendency to devote the majority of our time and attention to the business. While there is nothing wrong with that as our jobs have numerous demands, we have a tendency to put family and friends low in our priorities. During this season, the focus changes to friends and families and memories of those who have passed.
The influence of friends and families on our life is tremendous. It shapes us into who we are and how we handle the pressures of daily life. I view the AGA as both family and friends. The ability of competitors in the marketplace to come together to advance the knowledge and use of hot-dip galvanized steel creates that family atmosphere. As a family, there are times of agreement and times of disagreement. The ability of this association to be a family has been the backbone of our success. We may act like rival brothers and sisters during times of disagreement, but when we battle the outside forces for the advancement of our products, we unite for the common good.
Together, we have succeeded in advancing the use of galvanizing as the most sustainable source of corrosion resistance for steel products. Thanks to the committee members who devote their time and attention to the betterment of the association and thanks to the companies who support their employees in this endeavor. To those members who do not actively participate in the association, I would challenge you to become involved this coming year. The family needs your input. Thanks to the tireless efforts of the staff and their dedication to the members. I ask that each member reach out during this holiday season and show your appreciation to the AGA staff members. I personally want to thank Phil, Tom and Melissa for their hard work and dedication to and for the membership. Thanks to the staff members Laura, Jordan, Hanna, Alana, Christine, and Cheryl for all you do for the membership. Merry Christmas and Happy New Year.