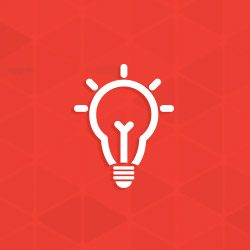 Welcome Steven McAlester!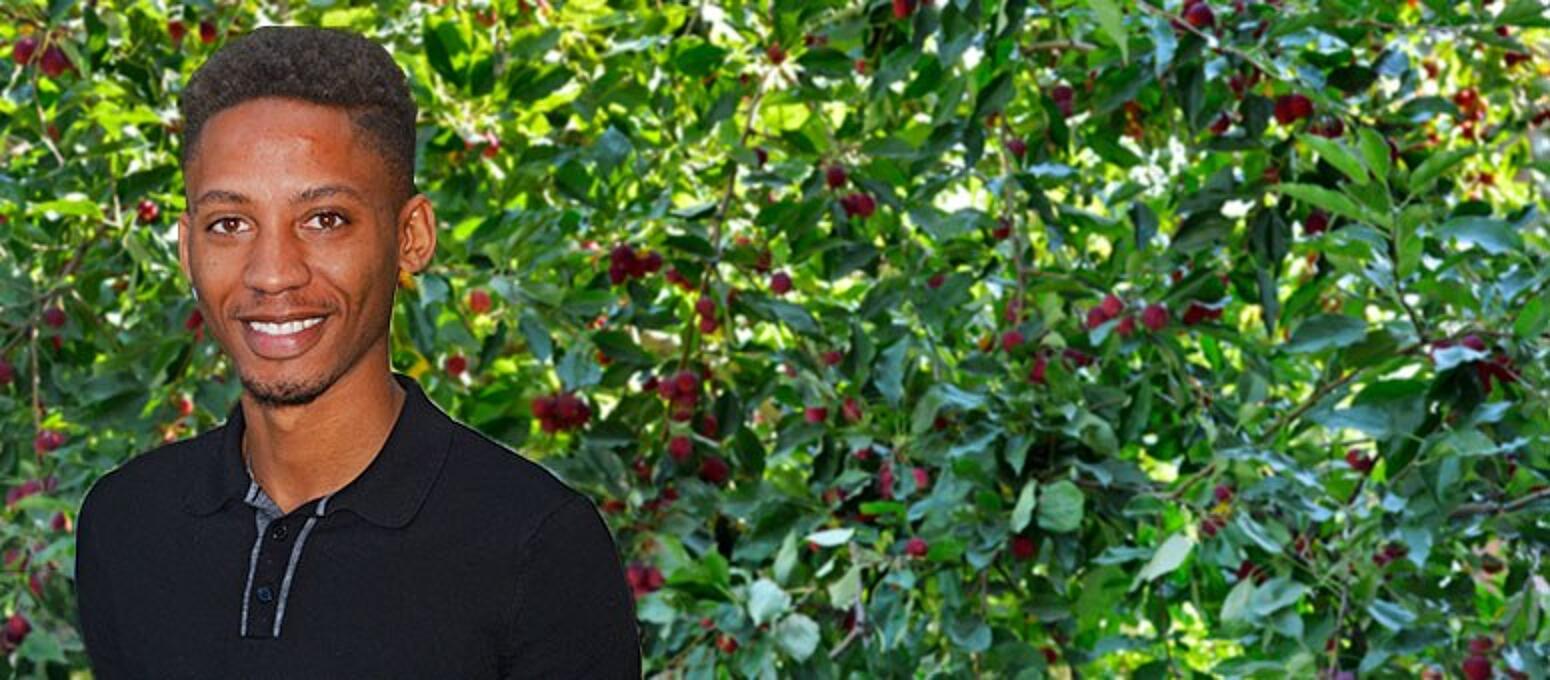 Tell us about your life outside the AGA
Fearlessness in the face of challenge and keen influential abilities describe some of the strengths I possesses. Being a native of Denver, Colorado, my leadership and acumen thrived tremendously at Virginia State University in Petersburg, Virginia. There I BS in Marketing at the R.F. Lewis College of Business. Also, I continue to evolve through constructive feedback and unlimited support. Outside the office, my passions are collecting Polo by Ralph Lauren hats and volunteering around the community. As well as my positive mindset and focus on growth inspires those around me while putting myself on track to become a national leader. I am shining example of how any perseverance can drive constant improvement and lasting success.

Interesting thing I've learned about galvanizing so far?
One thing that I have learned about galvanizing is that it is used in cars as a resistance to corrosion.
Interesting fact about yourself
I am an epistemological subjectivist and consider myself a despiser of tradition and frivolity.