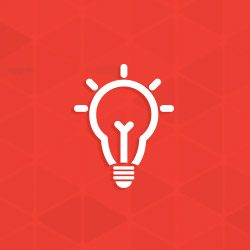 Welcome Jeff Suda!
The AGA is very excited to welcome Director of the Steel Utility Pole Coalition, Jeff Suda! Jeff is originally from St. Louis MO, earned his BS in Mechanical Engineering from The University of Missouri, and has former work experience in technical utility sales. Here's a quick introduction to Jeff:
Tell us about your life outside the AGA
I live in Lakewood, CO with my amazing wife and am an avid outdoorsman. Most weekends you can find me in the mountains skiing, mountain biking or just adventuring. I enjoy learning new skills and spend many weeknights tinkering in my workshop or building/planning new projects.
What is the most interesting thing you've learned about galvanizing thus far?
Coming from an engineering background I thought I knew what galvanizing was. I assumed hot-dip galvanizing was simply a coating of zinc, but did not realize the zinc and steel were metallurgically bonded through the formation of zinc/steel alloys. This really puts into perspective the durability of galvanizing.
Tell us an interesting fact about yourself
I love building/creating in my spare time. For example, I made my own wedding ring by machining a piece of meteorite and combining that with a gold inner liner I also made myself.