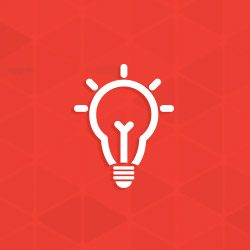 Welcome, Hannah!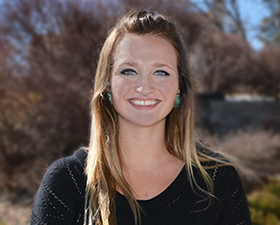 The AGA recently hired Hannah Anderson of Minnesota as our new Marketing Coordinator. Please join us in welcoming Hannah to the AGA!
Tell us about your life outside the AGA: Outside of the AGA, I enjoy oil painting and photography. I am also very active and enjoy hiking, running and camping in this beautiful state! I cherish spending time with family and friends and traveling to different countries as well.

What is the most interesting thing you've learned about galvanizing thus far? The most interesting thing I've learned about galvanizing thus far is the overall process. I was taken to a plant in Denver and got to see the whole process from start to finish. It was amazing how many pounds of steel can be galvanized in a day.

Tell us an interesting fact about yourself: An interesting fact about myself is that I play violin and enjoy playing in small ensembles in my free time.