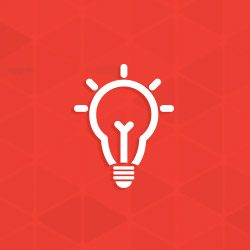 Welcome, Carol Giblin!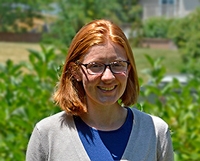 The AGA is very excited to welcome Marketing Coordinator Carol Giblin! Carol is originally from upstate New York, earned her BA in Sociology from Susquehanna University, and has former work experience as a Communications Coordinator for a trade association. Here's a quick introduction to Carol:
Tell us about your life outside the AGA.
Prior to moving to Colorado in 2015 I lived in Kansas, Pennsylvania and New York. When I'm not working I can be found exploring the outdoors (hiking, skiing or snowshoeing), cooking or attempting some sort of DIY project. I enjoy traveling, getting to know new people and trying new food.
What is the most interesting thing you've learned about galvanizing thus far?
The most interesting part of this experience so far has been learning what galvanizing is. I have been around all sorts galvanized products in my life, I just did not know it. Working here I have learned a great deal about its practicality and sustainability.
Tell us an interesting fact about yourself.
I collect patches from national parks. It is a goal of mine to visit every national park in the U.S.