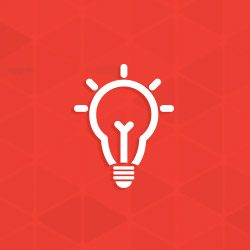 Welcome Alison Walsh!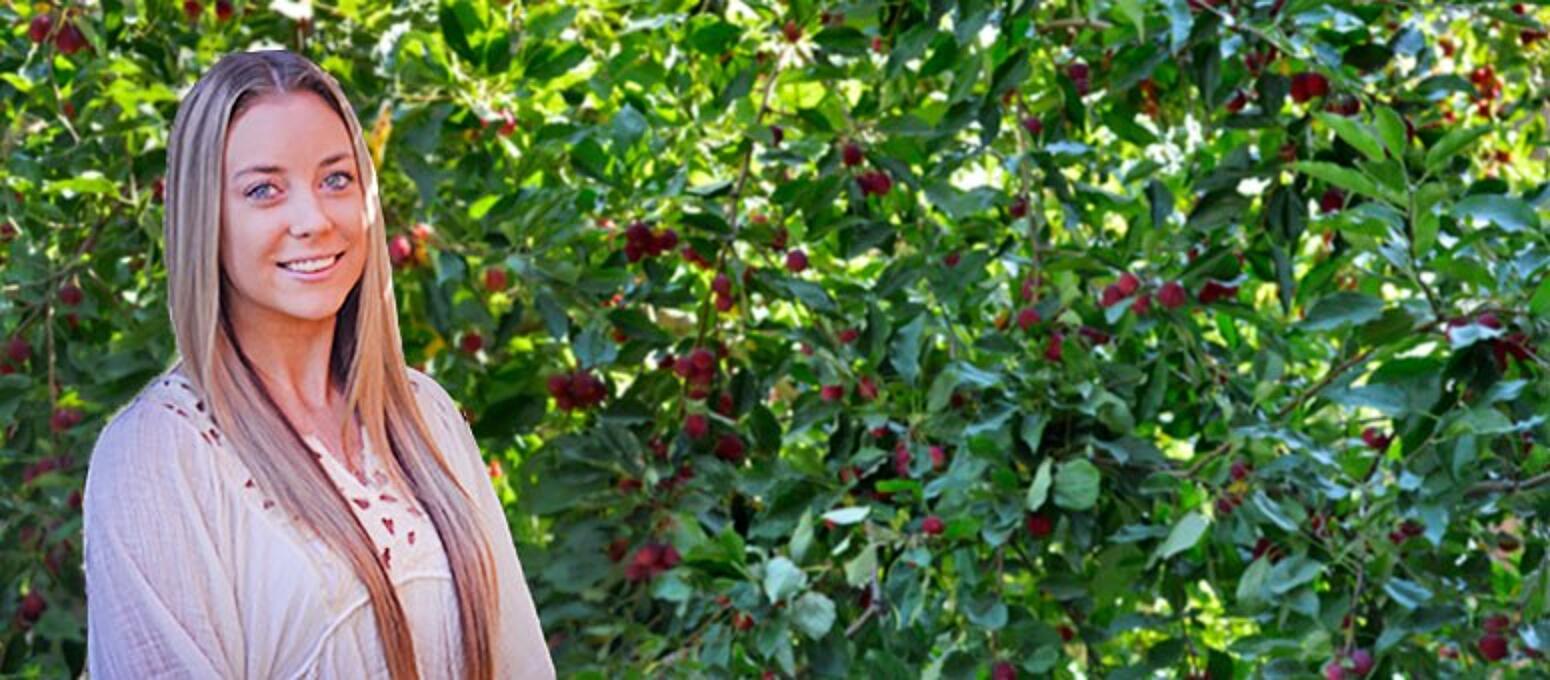 Tell us about your life outside the AGA
I live in Denver, CO after spending the last few years in Boulder attending the University of Colorado. I graduated with a BA in Communications and a minor in Atmospheric & Oceanic Science. I am a New York native and have a passion for traveling. I enjoy hiking and exploring the outdoors. Reading, cooking, and spending time with friends are among my favorite activities.
What is the most interesting thing you've learned about galvanizing so far?
I've always had a great interest in sustainable and renewable resources. Learning more about hot-dip galvanizing has expanded my understanding of environmentally responsible operations within the steel industry and how beneficial it is for our environment and future generations.
Tell us an interesting fact about yourself
I completed my bachelor's degree at 20 years old.