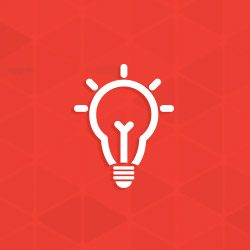 Two Updated AGA Pubs Now Available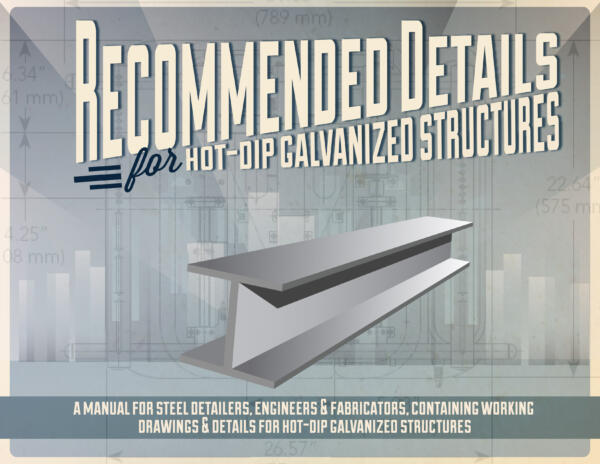 The AGA has recently release two updated publications. Both are available to either download for free in PDF format or purchase in print format in the Publications section of the website.
Recommended Details for Galvanizing Structures
A manual for engineers and fabricators containing working drawings and detailing advantages for hot-dip galvanized structures. This publication is consistent with American Institute of Steel Construction (AISC) suggested details. Items outlined include framed beams connections, combination sections, and web details for hot-dip galvanizing.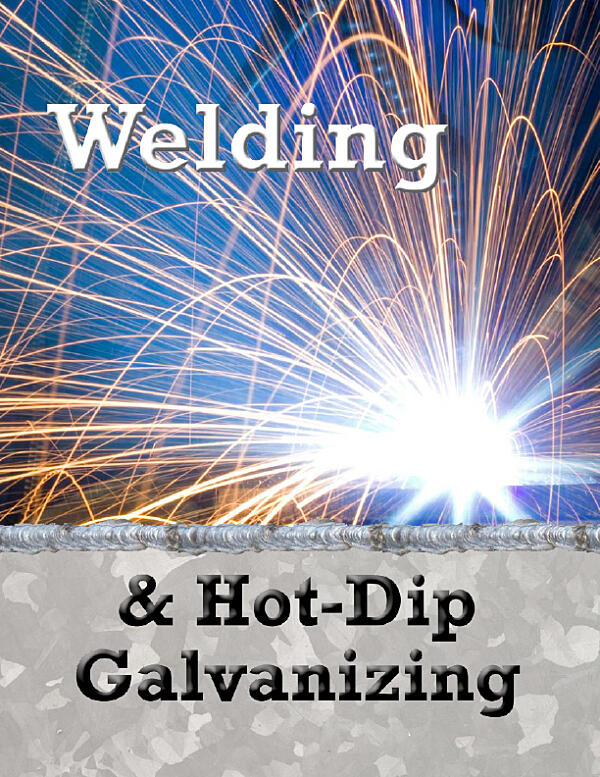 Welding & Hot-Dip Galvanizing
As it becomes more common to specify hot-dip galvanizing as the corrosion protection system for structural steel fabrications, it is essential to understand that considerations for galvanizing welded black steel or for welding on galvanized steel must be integrated into the overall structural fabrication design. This publication provides details on best-practice methods for welding both before and after galvanizing.