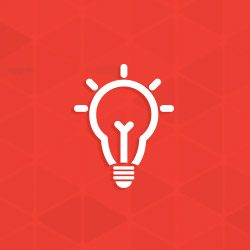 Tune in for Live Announcement of 2021 Excellence Awards Winners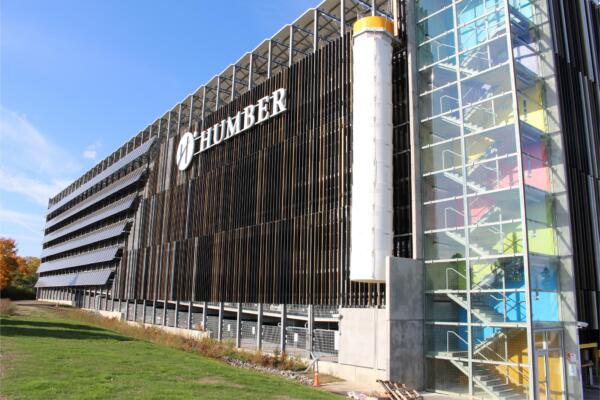 Mark your calendars and join us on Wednesday, April 7th at 3:15pm MST for a live announcement of the 2021 Excellence in Hot-Dip Galvanizing Awards winners. More information will be sent out later this month.
Presented annually, the award program recognizes projects that utilize after-fabrication hot-dip galvanized steel in an ideal, creative, monumental, or otherwise impressive fashion. Entry is open and available to anyone — galvanizers, engineering firms, architectural companies, contractors, fabricators - who has had a project hot-dip galvanized by a member galvanizer in the last calendar year.