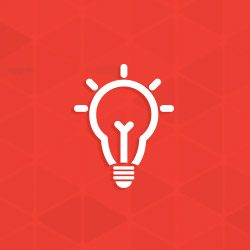 Tailor Your Experience with AGA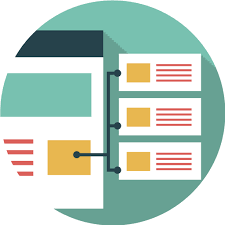 Thanks to advancements in technology, personalization of email content continues to grow easier. Starting in 2019, the American Galvanizers Association (AGA) is updating our quarterly newsletter Galvanizing Insights to provide an immersive and tailored experience based on your preferences. In order to leverage our new capabilities and seamlessly deliver you the most relevant content to your area of work, we need your help to update your personal profile!
The refreshed design and information in this issue is only the beginning! Once you provide us with information on what types of projects (by sector) you primarily specify or design, your future Galvanizing Insights will feature Galvanizing Innovations (industry news), Ask Dr. Galv (technical FAQs), and Case Study Corner (case studies), that all relate to your area of work. In addition to the AGA staff content, we will supplement your issue with a newsfeed highlighting other offers and third-party articles of interest.
Visit your Profile Center by clicking the link on the bottom of the email to update the information and take advantage of these new features and personalized preferences. Watch for the announcement of our 2019 Excellence in Hot-Dip Galvanizing Awards winners in the next issue!