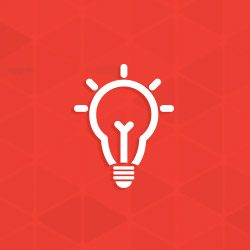 Galvanizing Wins in AISC IDEAS2 Awards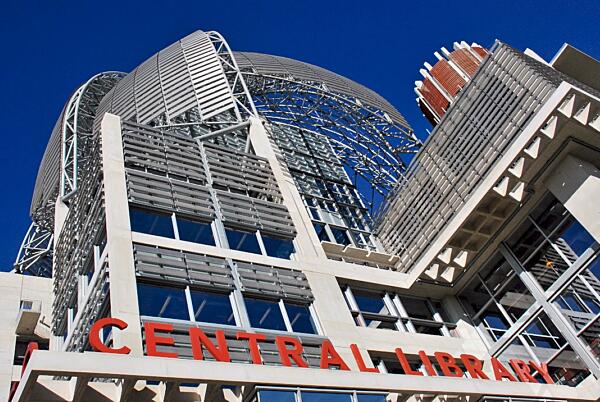 The San Diego Central Library, winner of the Most Distinguished award in the 2014 Excellence in Hot-Dip Galvanizing Awards, has won a 2014 IDEAS2 Award, a program designed by the American Institute of Steel Construction (AISC) to recognize successful structural steel projects. The Library, galvanized by Valmont Coatings - Intermountain Galvanizing and Valmont Coatings - Calwest Galvanizing, won the National Award- Less than $15 Million category in the awards program. The $184.9 million facility is located in downtown's East Village with beautiful views across the bay to Coronado Island. Completion of the new library was much anticipated and gained overwhelming community support for construction of the project. The dome structure, which is said to be the largest steel post-tensioned segmental dome in the world, has become a proud architectural achievement for the city.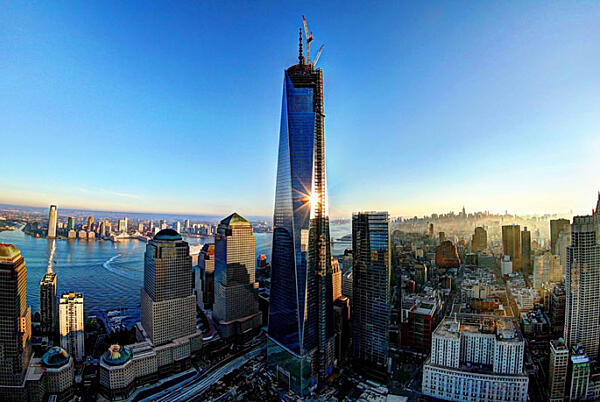 Another project receiving multiple entries in several years' Excellence Awards competitions, One World Trade Center, received the Presidential Award for Excellence in Engineering in the 2014 IDEAS2 Awards competition. Various parts of the building have been galvanized, including the exposed structural beams on the outer upper floors and the antenna walkway (V&S Galvanizing), the Spire structure (Corbec Inc.), the window frames (Galvanizers Company), and more. This provides great exposure for galvanizing in one of the most prominent buildings in the world.