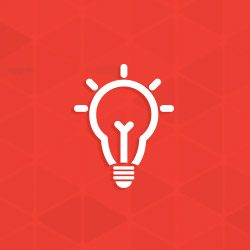 Infrastructure Funding Talks Ramp Up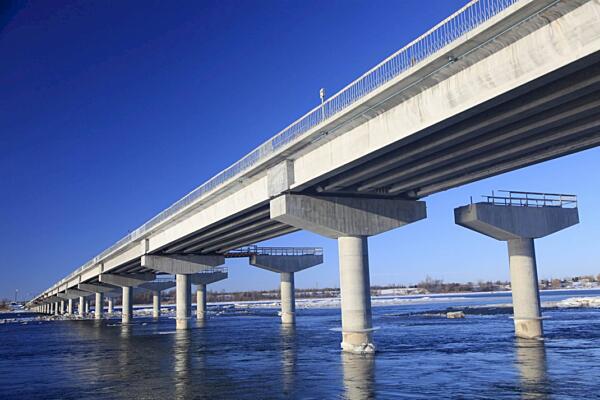 The United States is still struggling to find a solution to increase its infrastructure funding to keep up with the necessary road and bridge repairs across the country. Iowa has instated a 10 cent per gallon gas tax increase, which will add $200 million to their annual budget. This will help with this year's Iowa DOT plan to spend $700 million on state and highway construction projects, including filling potholes, bridge repairs, new asphalt and concrete pavement, etc. Pennsylvania motorists already pay the highest gas tax in the United States, so the state needs federal funding in order to keep up with their infrastructure improvements through their Act 89. Minnesota is another state needing future funding, around $11 billion over the next decade, to help pay for infrastructure updates. So far, they have been able to find some "efficiencies," however it won't be enough unless a federal solution is found.
The federal gas tax has remained at 18.4 cents per gallon since 1993. Legislation has been filed to increase the federal gas tax, which could bring in $27.5 billion to help pay for funding while lawmakers look for another infrastructure income solution. Additionally, some lawmakers are filing legislation to create the "Fairness to Veterans for Infrastructure Investment Act," which would require a certain percentage of construction jobs to be offered to veterans.
Infrastructure spending needs to not only increase in the US, but worldwide. Canada is improving rail safety by investing $2.7 billion to make sure they have the infrastructure to safely handle their rail system growth. Worldwide, infrastructure spending needs to at least double, especially in developing countries such as those in Africa.
Increasing infrastructure spending makes sense. Investing in long-term, sustainable infrastructures creates jobs, improves transportation systems, and ensures safety of the citizens.