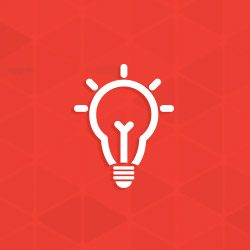 Farewell to Daniel, Welcome to Alana!
AGA Corrosion Engineer Daniel Barlow will be leaving the AGA for a big move to Austin, Texas. In his two years with the AGA, Dan helped wrap up the Slip Factor Study, provided valuable TechForum, ThinkZinc, and Galvanize It! Seminar presentations, and helped spread the galvanizing word at NACE, SIP, and SPCC conferences. Dan will be greatly missed and we all wish him the best!
Stepping in for Dan is our new Corrosion Engineer, Alana Hochstein. Please join us in welcoming Alana to the AGA!
A little more about Alana:
Tell us about your life outside the AGA: In a typical week I enjoy running, hiking, kayaking, and trying to become master chef. I also volunteer as a High School and University level Mathematics/Physics tutor in order to assist and mentor young women interested in STEM careers.
What is the most interesting thing you've learned about galvanizing thus far? I have enjoyed learning more about the various alloying additions to the zinc bath and the effects on the final product.
Tell us an interesting fact about yourself: In 2012 & 2013 I spent more time on offshore pipelay vessels than on land!