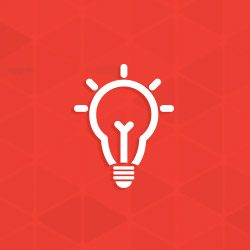 EnerG3 wins Small Business Administration Award for State of Tennessee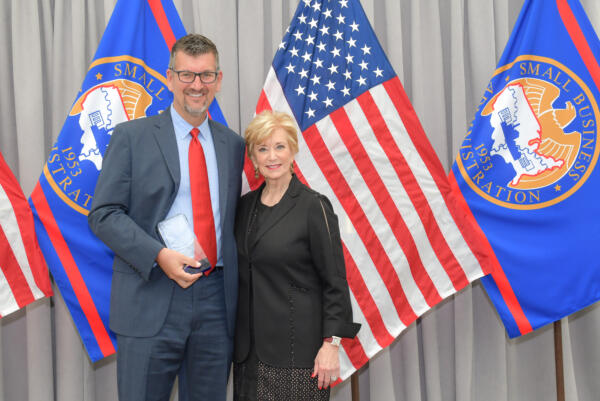 AGA member, EnerG3, has been awarded the 2017 Small Business Administration Award for the State of Tennessee by the U.S. Small Business Administration (SBA) for their company's excellence in small business. The award recognizes EnerG3 and Dan LeVan who was also awarded the State of Tennessee Small Business Person of the Year. LeVan sees this opportunity, not only as humbling recognition of his hard work, but he is also pleased to be a positive marker in putting Chattanooga on the map through this award.

Congratulations to EnerG3!