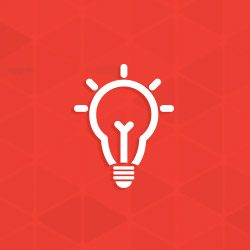 Content Marketing Tips and Tricks
Content marketing is a great way to interact with customers and share your brand story across multiple outlets. It is a great brand builder as well as a fun way to market your product. Here are some tips and tricks for successful content marketing strategies: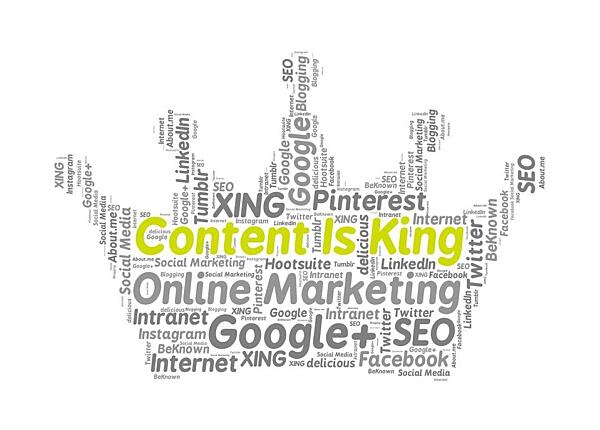 Types of content include blog posts, videos, eBooks, infographics, surveys, contests, and quizzes. Blog posts (or regular website content posts) and videos are two highly recommended aspects within a marketing program. Both types of content allow companies to highlight their culture, products, and knowledge. Topics for each type of content can include how-to's, product highlights, project updates, best practices, and customer testimonials, to begin with. It is also helpful to create a series within the type of content. For example, a blog or video series consisting of projects the company has worked on, or a group of customer testimonials to show how well the product worked and the relationship the company maintains with the customers. These will also help increase brand advocacy by using loyal consumers as brand ambassadors. Additionally, how-to's and best practices, in either blog or video format, will show a company's knowledge and help them stand out as an authority on the subject. This will lead customers to look to the brand as the go-to place to gain knowledge on the subject and product.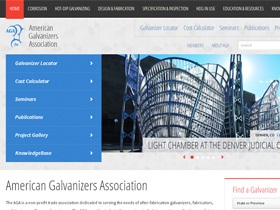 While the AGA does not have a 'blog' we do regularly post content to our website in the form of news articles, Dr. Galv articles, publication updates, and other forms of content. We consider our News section to be our blog, and will be overhauling this in the next few months to include a tailored section especially for AGA Members. If you are an AGA Member and have a news story that you would like to publish on our site, just let us know! The AGA YouTube page consistently provides videos relating the industry, including our recent Galvanized Steel Stories videos and Touch-Up and Repair Series. Lastly, the Can You Dip It Showdown is a great 'contest' we run every year in partnership with the American Institute of Architecture Students. We enjoy the video submissions we get from students and have a great time watching what new ideas they come up with each year.
Overall, content marketing is something all companies and brands should be using in their marketing strategies. It provides a great outlet to build a conversation and rapport between a company and their customers. Set the tone of your company with your content, and show your customers who you are with your words as well as fun and engaging videos. Content is still king.