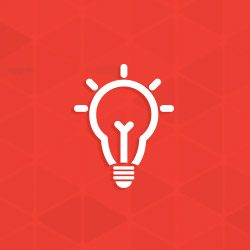 Call for Entries: 2017 Excellence in Hot-Dip Galvanizing Awards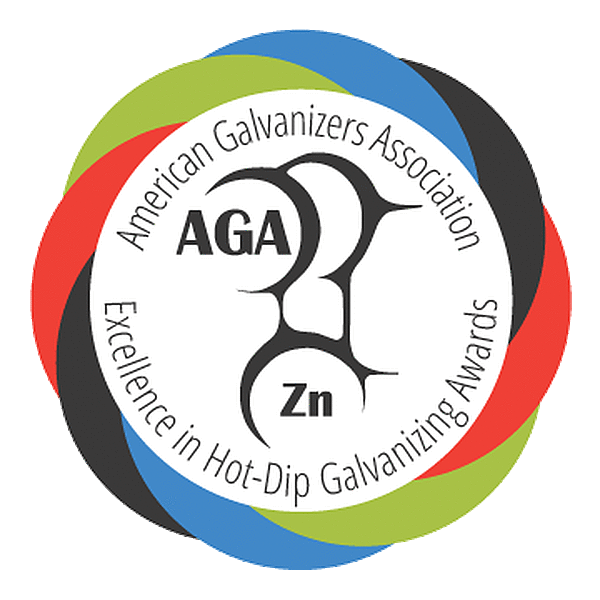 The 2017 Call for Entries is extended to any party involved with an after-fabrication hot-dip galvanized steel project completed in 2016. Each year, the Excellence in Hot-Dip Galvanizing Awards recognizes the special skill and efforts of galvanizers, fabricators, architects, engineers, contractors, and all other parties in their use of hot-dip galvanizing in an innovative, ideal, creative, monumental, or otherwise impressive fashion.

Hot-dip galvanized steel is used in myriad applications throughout various industries. Thus, Excellence Awards are presented in twelve sectors and three special categories. The twelve sectors are: Artistic, Bridge & Highway, Building & Architecture, Civic Contribution, Duplex Systems, Electrical, Utility & Communication, Food & Agriculture, Industrial, Original Equipment Manufacturing, Recreation & Entertainment, Transportation, and Water and Marine, while the three special categories are: International, Most Distinguished, and lastly Lifetime Achievement, in which submissions must have at least 15 years in service showcasing the longevity of the coating.

Although anyone who was involved with a project is welcome to submit to the Excellence in Hot-Dip Galvanizing Awards, collaborating with all parties involved providing the most complete and descriptive entry as possible is highly recommended. All projects must be submitted using the online form; please review the Submission Requirements for further information. Projects must be submitted by December 23, 2016, and winners will be announced at the AGA's Annual Conference in March 2017.