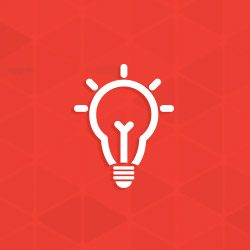 Big Data Brings Big Changes
The world of digital marketing has moved to personalization with real-time information and meaningful content. Websites now have the ability to collect information about the user (such as profile information, traffic, mapping users, demographics, preferences, etc.) and house that data until it can be used for a further purpose. This data has been collecting over the last five years on the galvanizeit.org website, yet we have not had the ability to use it to create personalized content and marketing communications. There is a huge opportunity for AGA as well as the hot-dip galvanizing industry to use this data to increase awareness, as well as develop and improve our communications and services to our members and the specification community.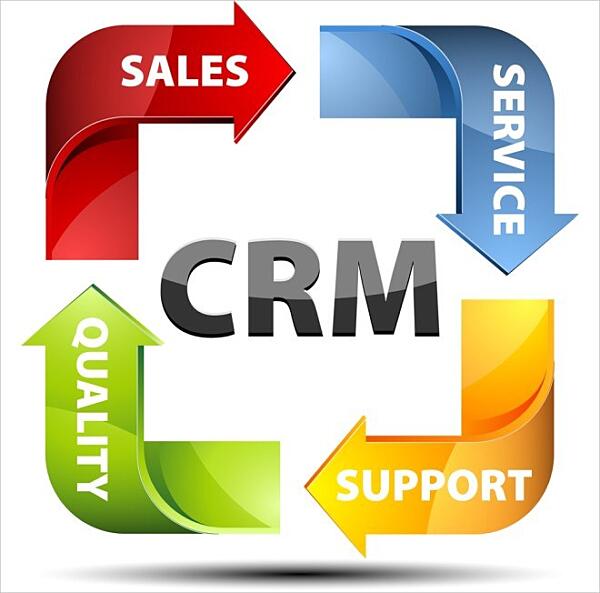 This concept of "big data" is revolutionizing marketing because companies can now attain higher customer response rates and personalize their content is ways their users want to see. This is causing engagement levels to increase and building better personal connections. In this age of information and data, customized content is the most effective way to get in front of millennials. It helps increase brand loyalty and decision making. Here at the AGA, big data is not a new concept, but utilizing the data is a different story. Every day, the AGA sees between 2,000-3,000 users on the website and social media channels, with each user leaving behind a trail of data to analyze. Since we do not have a program to efficiently analyze this data, it is just being collected in the back end of the website. We can export the data out of the website but don't currently have a system to analyze and segment the data to allow us to build more targeted content based on individuals' interactions with us online.
Recently, the Board of Directors approved some maintenance and upgrades to the AGA website. With the most recent Google algorithm changes, the AGA site is no longer performing at its best and we were seeing our Google rank dip lower over time. The website update will allow galvanizeit.org to perform better in Organic Search rankings as well as continue the AGA's practice of keeping the website ahead of the times. An updated website will help specifiers find the galvanizing information they're looking for more effectively while allowing the AGA to better understand how they are using our site. This, in turn, helps us communicate more efficiently with them.
The Board also approved the implementation of a Customer Relationship Management (CRM) system and marketing automation software. With SalesForce as our new CRM, the AGA will be replacing an out-of-date database, requiring manual updates with a system that will integrate with the website and the marketing automation software. This system will house our galvanizer database as well as our constantly growing specifier database. This new tool, along with marketing automation software, will allow AGA to stay on the technology edge and utilize the data the site is constantly collecting.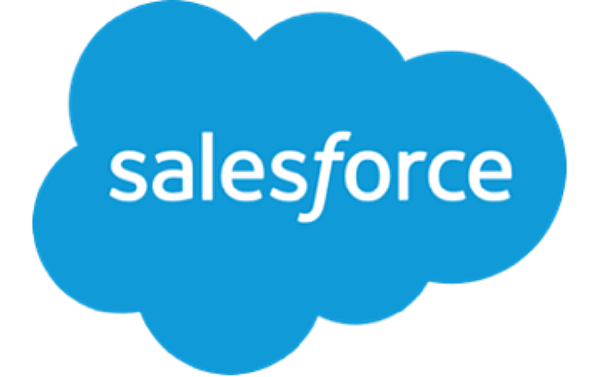 The new CRM will allow AGA to improve communication and give us the ability to track everything we are doing for our members while better understanding their needs. SalesForce will eventually link with the AGA website, giving us the ability to mainstream member renewals, personnel changes, and AGA events. Once in use, members will be asked to update their company profile. These new updates include if you work on small parts, rebar, and updates to basic personnel communication preferences.
Salesforce will also link to marketing automation software that will help track and analyze the "big data" from all usage of the AGA website and e-newsletters. The amount of data we are collecting from the site, including specifier behavior, will give us better insight into what our members and specifiers are looking for. From this data, AGA will be able to customize the type of content specifiers see based on certain criteria (location, demographics, job title, etc.) to what we believe they will be most interested in. Marketing has moved to a more customized and personal world; people want to see information that is targeted and created just for them and this CRM and marketing automation will allow AGA to do this for our members and specifiers. With the marketing automation software, AGA can deliver timely, customized messages based on website triggers (pages visited, signed up for a webinar, filled in a form, etc.). This will give us the ability to segment our site visitors to determine if they could be a meaningful lead for our members. This is called the customer journey. Each user will be taken through this marketing flow and if they meet the criteria of each level; they will move on to the next. The further they get through the flow; the more meaningful lead it will be for our members, allowing AGA to focus on who are the most valuable prospects.
In addition to these internal changes, AGA will be launching an updated website. This new site will have the same domain (www.galvanizeit.org) and a similar design and layout so users will not have to relearn how to use the site. It will be faster, more up to date for Search Engine Optimization (SEO), integrated with the CRM and marketing software, and will have a new, updated feel. Most of the changes will be in the back-end coding, but will translate to improved performance.
The future looks bright here at AGA! We are excited to get these new programs up and running so we can better communicate with and understand exactly what our members are looking for, while connecting specifiers with the information they want. We will be sharing updates as we go through this process, so stay tuned!