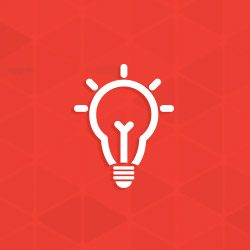 American Galvanizers Association Announces 2016 Galvanize the Future Scholarship Winners
The American Galvanizers Association (AGA) is pleased to announce the winners of the 2016 Galvanize the Future: An Edgar K. Schutz Memorial Scholarship essay contest. Three students were selected from several applicants enrolled in architecture, construction, or engineering programs in colleges throughout North America.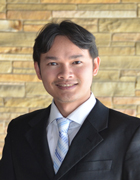 Securing the first place prize of $2500 was Kien Nguyen, a student earning his Ph.D in Civil Engineering at the University of Kansas. Kien wrote a persuasive essay regarding the Necessity of Opening the Course 'Hot-Dip Galvanizing' for the Civil, Environmental and Architectural Engineering Department at the University of Kansas. Kien began his essay by explaining the background of galvanized steel and his objective of how a course on hot-dip galvanizing would benefit and compliment the KU strategic plan. His essay then continued to go into depth about the benefits to KU students, compliments on both the CEAE Department and KU's strategic plan, and the availability of the departments to initiate the course.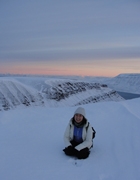 The second place winner of a $1,500 scholarship was Jennifer Hsiaw, who is receiving her Masters in Architecture at the University of Virginia. Jennifer made a strong argument for specifying galvanized steel and the lack of education architects and engineers receive in terms of learning about the benefits of galvanized steel and its corrosion protection. Jennifer specifically highlighted the aesthetics, durability, sustainability, and financial benefits of hot-dip galvanizing.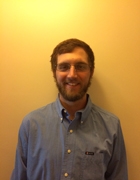 The third place winner, Adam Smyser, was awarded a $1,000 scholarship. Adam is currently pursuing a B.S. in Civil Engineering at Pennsylvania College of Technology. Adam put together an informative essay titled, Hot-Dip Galvanizing is Needed Information. Adam discussed the purpose of education, and how students should be provided with pertinent information to assist them in their future endeavors. Adam covered the cost, durability, longevity, availability, and versatility, and many other benefits of hot-dip galvanizing, and tied it all together with a statement by Nelson Mandela regarding education as the most powerful weapon which you can use to change the world.
The current and past winners can be viewed on the AGA's website. The Galvanize the Future Scholarship is open to any college students majoring in architecture, civil engineering, structural engineering, construction management, material science, or other approved engineering fields. The student can be full or part time, and enrolled in either an undergraduate or graduate degree program at any four year university in North America.