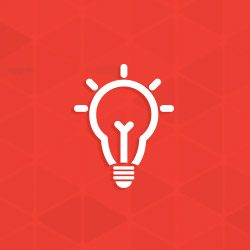 AGA Releases New Galvanized Steel Studies Video: Riviere Cochon Gras Bridge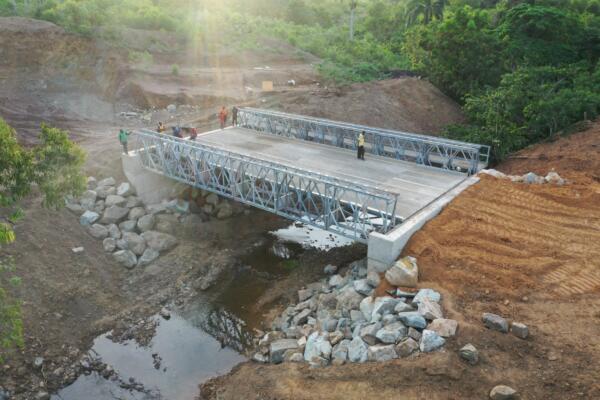 The AGA has added a new video to the Galvanized Steel Studies (GSS) YouTube series. Hot-dip galvanized steel was the only coating able to stand the test of time serving 15 years as the Fore River Bridge in Massachusetts only to be disassembled, shipped halfway around the world, and then reused in Haiti with limited signs of corrosion or repair required. HDG's durability and maintenance-free longevity make the possibilities for its re-use and repurpose endless.
With the re-purposed structure now in place, the bridge will provide residents greater access to other parts of their country and help to improve the daily lives of everyone in the community. To learn more about philanthropic effort by the Cashman Family Foundation, be sure to check out the video on the new and improved Riviere Cochon Gras Bridge.