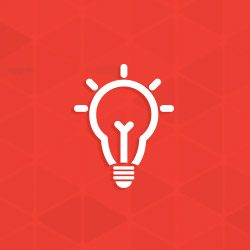 AGA Member, Locweld One of Best Managed Companies in Canada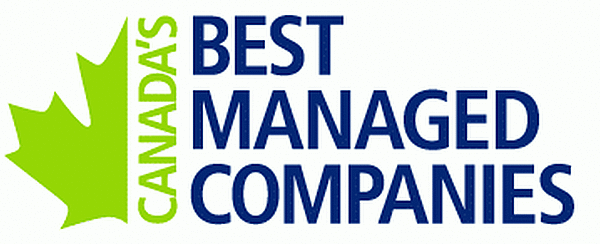 Candiac, March 10, 2015 – Locweld is being recognized as the 2014 winner of Canada's Best Managed Companies Program sponsored by Deloitte and CIBC Commercial Banking. The selection was announced today; only 50 companies in the country were chosen to receive the award from among which a dozen are in Québec.
This is a first for the Candiac-based manufacturing company which specializes in steel structures (primarily transmission towers, tubular poles, and substations) and galvanization. Its management team will be honoured at the annual high recognition sponsor gala to be held on March 31 at the Metro Toronto Convention Centre.
"This honour reflects the improvement of the manufacturing processes developed by my associates and me at Locweld since we became owners in 2011," said Michael Cyr, President and Chief Executive Officer. "I also believe that the members of the jury liked the entrepreneurial spirit in our company. The workforce of our enterprise has increased to 260 people over the past two years. These employees are also mainly responsible for our nomination."
Locweld has collected several awards over the past year. The company first won the 2013‑2014 Prix Excellence at the Gala Dominique-Rollin which honours the most successful companies on Montréal's South Shore. In addition, Michael Cyr was among the three Québec finalists for the Ernst & Young (EY) Grand Prix de l'Entrepreneur 2014 in the manufacturing category.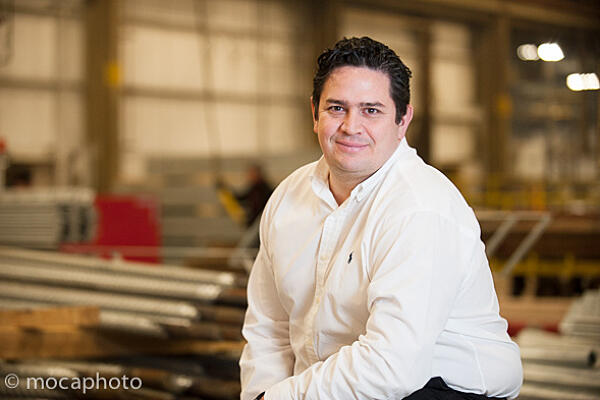 A Success Story
Founded in 1947 in Montréal, seven years later, the company began manufacturing high tension wire pylons which became its main industrial activity. Today, it is recognized as North American leader in this field.
In 1969, Locweld moved its operations to Candiac, Quebec where it erected a 220,000 square feet plant on a 30-acre land. This move allowed the company's activities to be diversified by adding a hot-dip galvanizing sector to its operations. At that time, the company was awarded its first contract from Hydro-Québec which then became its most important client over the following years. Today, this public corporation still represents its major client in Québec, but since Locweld is now operating in other territories, Hydro-Québec only generates about 25% of its revenues.
In 1978, with new management under the direction of Maurice Cyr, Locweld started to diversify the organization's main activity sector by adding the manufacturing of telecommunication pylons (in 1978), bridge structures and orthotropic slab decks (in 1988) and rock bolting (in 1991).
His son, Michael, who holds a Master's Degree in Executive Management from the John Molson School of Business, joined his father in 1999. After holding several management positions, Michael Cyr would team up with two other members of senior management: Maurice Brunet, Vice President, Operations and Terry Gilliland, Vice President, Business Processes Management, to buy back the company from his father in 2011.
Under their management, Locweld gained new territories and invested substantial amounts of money to buy new equipment. The new production rate on Iberville Avenue in Candiac allowed the number of employees to be increased from 120 to 170.
About the Best Managed Title
Established in 1993, Canada's Best Managed Companies is the country's leading business awards program, recognizing excellence in Canadian-owned and managed companies with revenues over $10 million.
Every year, hundreds of entrepreneurial companies compete for this designation in a rigorous and independent process that evaluates the calibre of their management abilities and practices.