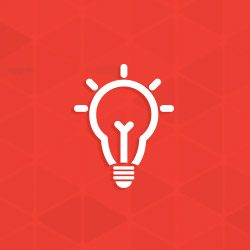 2014 Galvanize the Future: An Edgar K. Schutz Scholarship Essay Winners Announced
The American Galvanizers Association (AGA) has announced the winners of the 2014 Galvanize the Future: An Edgar K. Schutz Scholarship essay contest. Three students were chosen out of multiple applicants enrolled in architecture, construction, or engineering programs in colleges throughout North America.
Securing first place, a $2,500 scholarship, is Magda Zydzik, a student earning her Materials Engineering CO-OP degree at McGill University in Montreal, QC. Magda developed an essay about educating the specification community on the benefits of using hot-dip galvanized steel. She stated the sustainability qualities of anti-corrosion and reliability of hot-dip galvanizing and with the use of a series of charts demonstrated the steel making process, and then went through the HDG process, a hot-dip galvanized steel project in service, and finally a hot-dip galvanized project interacting with the environment.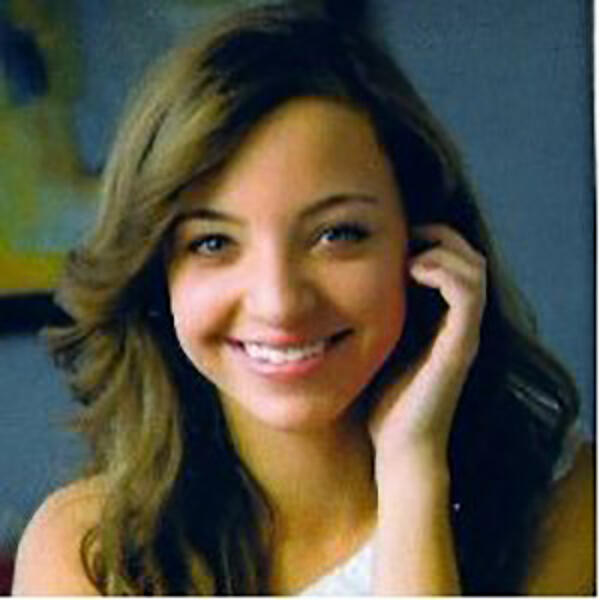 The second place winner of a $1,500 scholarship is Kelsey Vetter, an architecture and management student at Iowa State University working on her Bachelor's. Her essay was set up as a letter to the Chevrolet Company convincing management to utilize hot-dip galvanizing as rust prevention. She demonstrates the benefits of sustainability, environmental, economic and social impact of using hot-dip galvanized steel in the Chevrolet products to protect against road grime, salt, and weather related corrosion.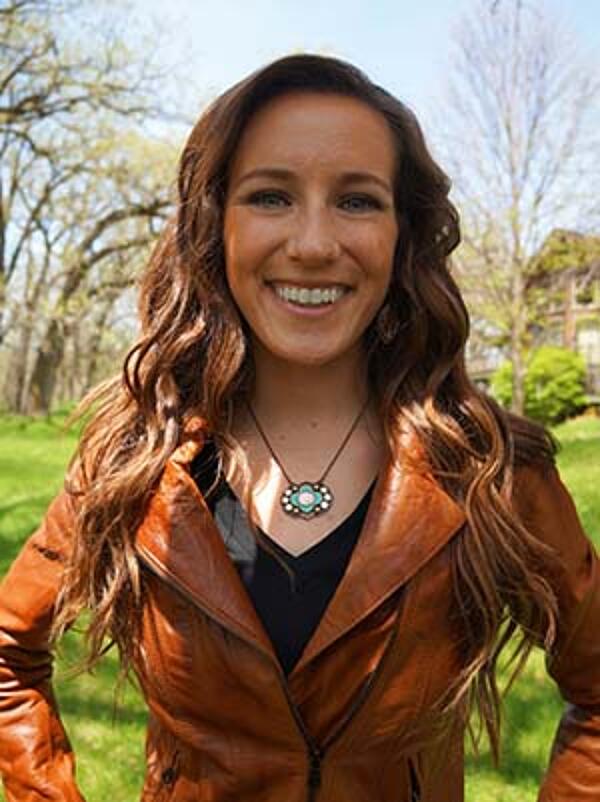 The third place winner, Andreas Nilsson, was awarded a $1,000 scholarship. Andreas is currently working towards his Masters of Architecture at the Georgia Institute of Technology. In his essay, Andreas demonstrated the longevity, environmental impact, sustainability and abundance of hot-dip galvanized steel.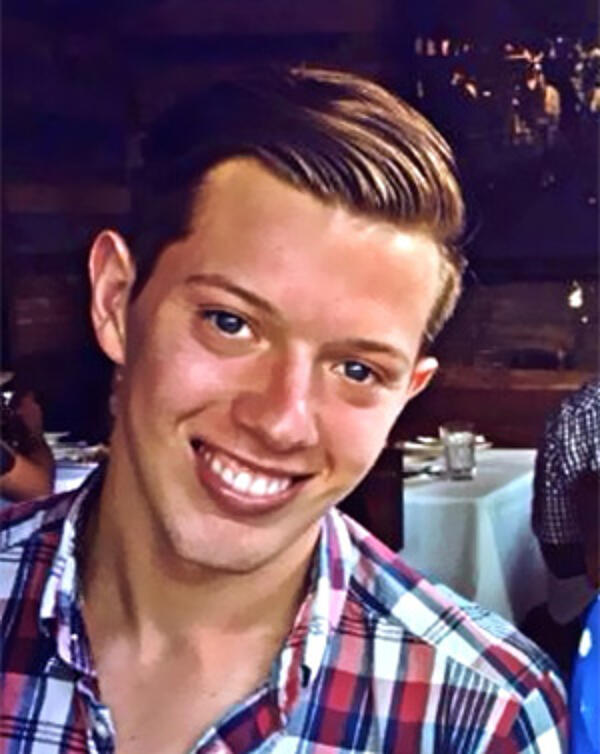 The winners and their essays may be viewed on our Current Winners Page. This scholarship opportunity is open to any college students majoring in architecture, civil engineering or structural engineering, and has recently widened to include construction management, material science or other approved engineering fields. The student can be full or part time, and enrolled in either an undergraduate or graduate degree program at any four year university in North America. For more information on next year's program, visit the AGA's scholarship page.