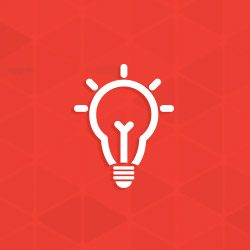 Can 4130 steel be successfully galvanized?
4130 steel is a chromoly steel. Steels of this chemistry have presented some adherence problems in the past when galvanized. The galvanized coating developed in some areas but not others.
It would be best to try galvanizing a small sample of steel with this chemistry to determine the results before attempting to galvanize a large structure.
© 2023 American Galvanizers Association. The material provided herein has been developed to provide accurate and authoritative information about after-fabrication hot-dip galvanized steel. This material provides general information only and is not intended as a substitute for competent professional examination and verification as to suitability and applicability. The information provided herein is not intended as a representation or warranty on the part of the AGA. Anyone making use of this information assumes all liability arising from such use.