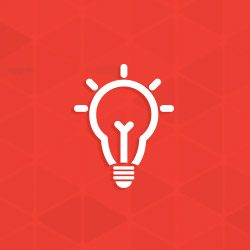 Does HDG Contain PFAS or Forever Chemicals?
Specifiers are becoming increasingly concerned with sustainability and using materials that can be recycled, reused, or repurposed. In recent months, the AGA has received questions regarding hot-dip galvanizing's impact on the environment and chemicals in the galvanized coating. The questions often specify chemicals called PFAS, also known as forever chemicals, which are perfluoroalkyl and polyfluoroalkyl substances. These chemicals are found in many modern products from industrial coatings (i.e. paint or powder coatings) to cookware to cosmetics, and many industries rely on the physical properties provided by PFAS. The problem with PFAS and other microplastics such as bisphenol A (BPA) and fluoropolymer, commonly known as 'Teflon,' is they do not break down naturally and are difficult to recycle, hence the nickname forever chemicals.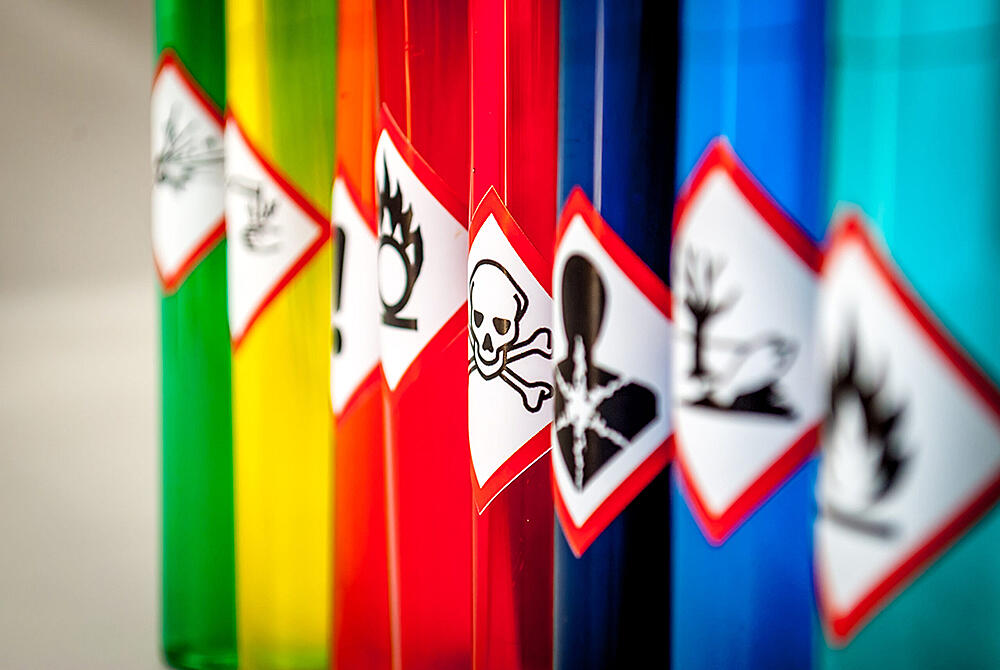 Specifiers have begun exploring comprehensive ways to limit or phase out PFAS and other substances deemed harmful. This has in turn caused an emphasis to be placed on limiting the manufacturing and consumption of materials containing PFAS as much as possible. However, there are no PFAS in hot-dip galvanizing by its very nature, only steel, zinc, zinc alloy, and zinc corrosion products which are 100% natural. Additionally, the galvanizing industry can take solace in the fact steel and zinc are two of the most recycled resources in the world. However, galvanizers that offer duplex systems should check with their paint and/or powder coating vendors or manufacturers to see if there is a PFAS component to their products before communicating their PFAS-free status to specifiers.
Similar questions tend to come up on projects where a sustainability framework or certification is specified (LEED®, Declare, Living Building Challenge, etc.). The galvanizing industry highlights that our product is long-lasting, natural, and recyclable through our industry-wide Environmental Product Declaration (EPD) and Health Product Declaration (HPD). When asked, these documents can be used to supply your customer with the necessary information they need to apply for sustainability certifications and give hot-dip galvanizing an edge over coating systems that contain PFAS or other less-sustainable substances.
© 2023 American Galvanizers Association. The material provided herein has been developed to provide accurate and authoritative information about after-fabrication hot-dip galvanized steel. This material provides general information only and is not intended as a substitute for competent professional examination and verification as to suitability and applicability. The information provided herein is not intended as a representation or warranty on the part of the AGA. Anyone making use of this information assumes all liability arising from such use.