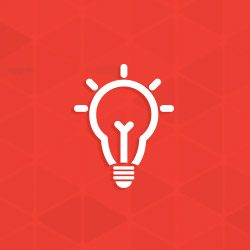 Colorants for Galvanized Steel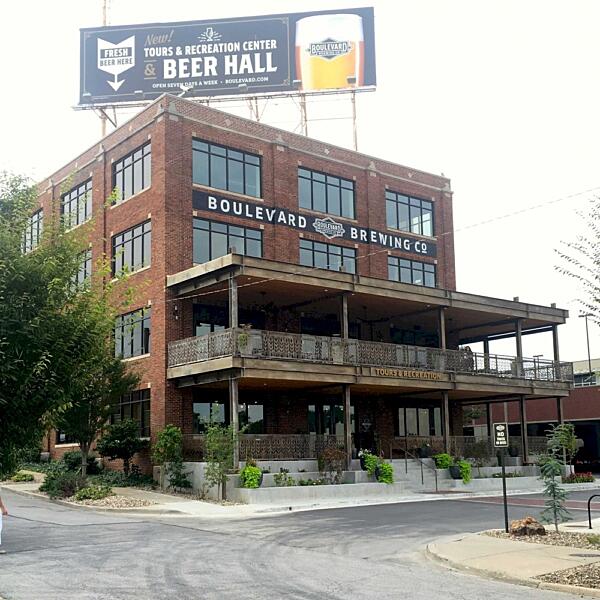 Can you change the color of galvanized steel?
Hot-dip galvanizing provides durable and sustainable corrosion protection in addition to a modern, industrial aesthetic able to blend in with many environments. However, sometimes a potential customer informs the galvanizer the natural metallic-gray finish of the galvanized surface is not the desired look for a project. While many customers will look to a Duplex System of painting or powder coating over the galvanizing to achieve a specific color, there are additional alternatives that can be explored. For galvanizers that have customers interested in changing the color without paint, the following metal treatments can be applied after batch hot-dip galvanizing via immersion in solution or through spray-application without negatively affecting the corrosion protection.
When looking for a natural earth tone to blend in galvanized components within a natural landscape, Natina® Steel Solution is a color treatment that reacts with the zinc surface to develop a mottled and rustic, brown finish. The final effect is often compared to weathering steel or a rustic/historical aesthetic.
For users of galvanized steel interested in achieving a specific color while preserving the initial appearance of the galvanizing such as spangle, mottling, mixed appearance, or other initial galvanizing appearance – BRUGALCOLOR® is a passivation technology which offers a variety of long-lasting translucent colors.

Users should be aware that the initial appearance of batch hot-dip galvanized steel can vary based on several factors which may or may not be within the control of the galvanizer and/or specifier, and a specific appearance such as spangle is not always possible. For more information on initial hot-dip galvanizing appearances and why they occur, see the AGA publication HDG Coating Appearance.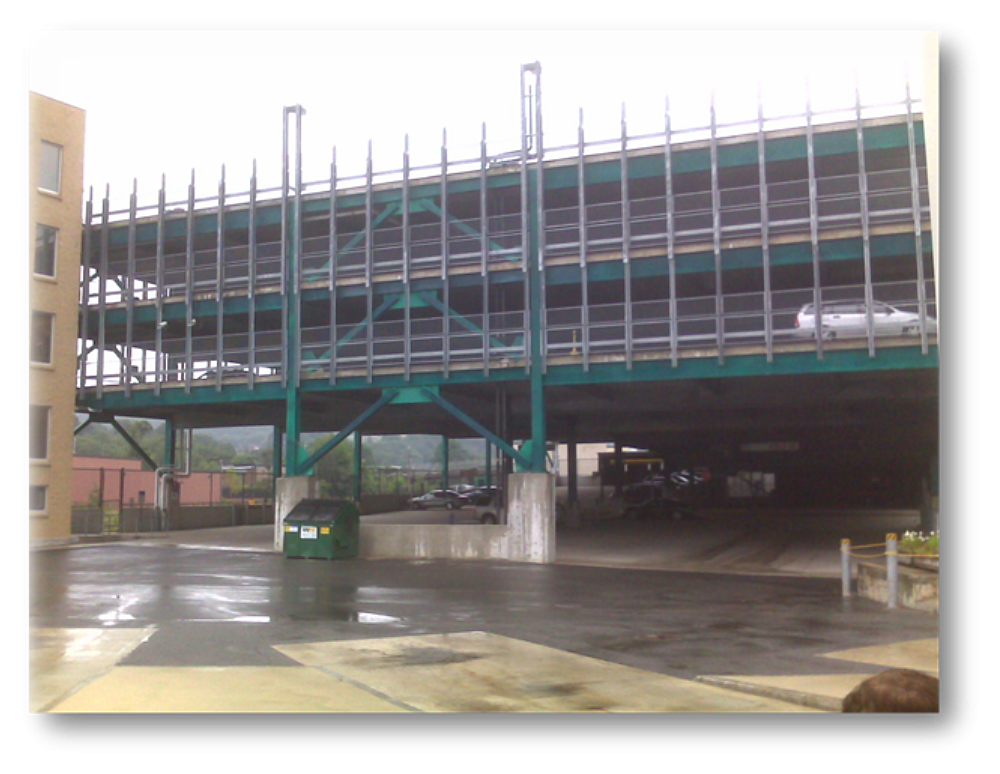 Black Oxide
Black oxide is a conversion coating which produces an oxidation product on the galvanized surface, resulting in a blackened finish that can range from soft black to jet black. Finish may vary, but tends to be relatively smooth and glossy.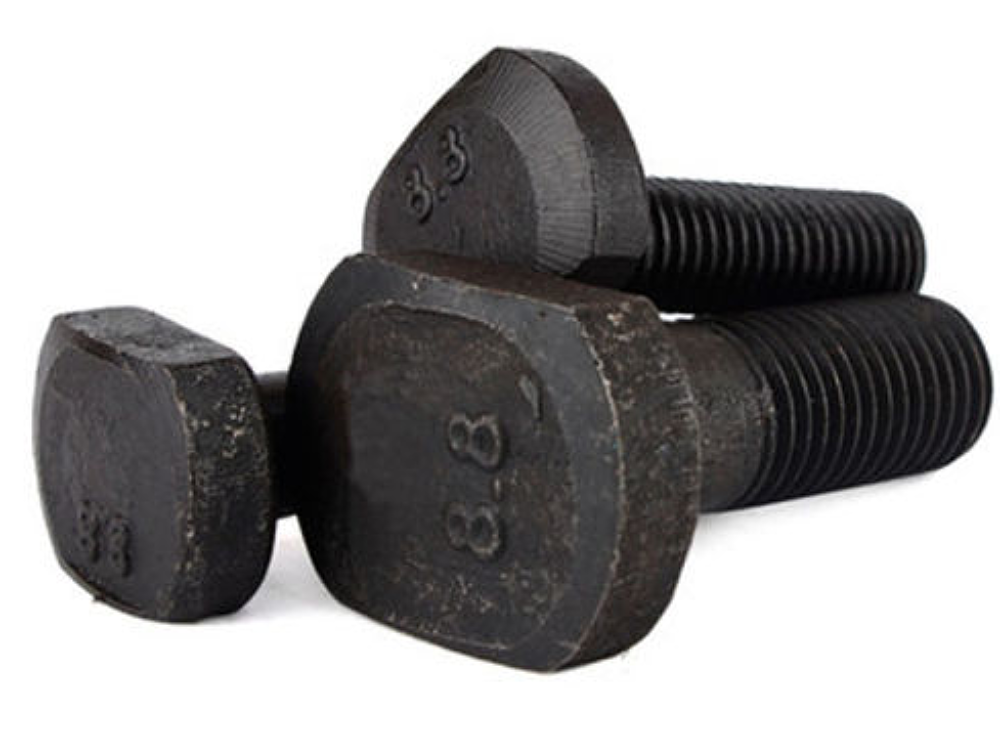 Solvent Dyes
Solvent dyes can tint the galvanized surface and different dyes can be mixed to achieve exact color matching. A clear coat can be applied afterward to help preserve the color, but the color will eventually fade over time and/or in the presence of UV light. Due to the nature of the application, their use is limited to artistic applications and small parts rather than mass production or industrial applications.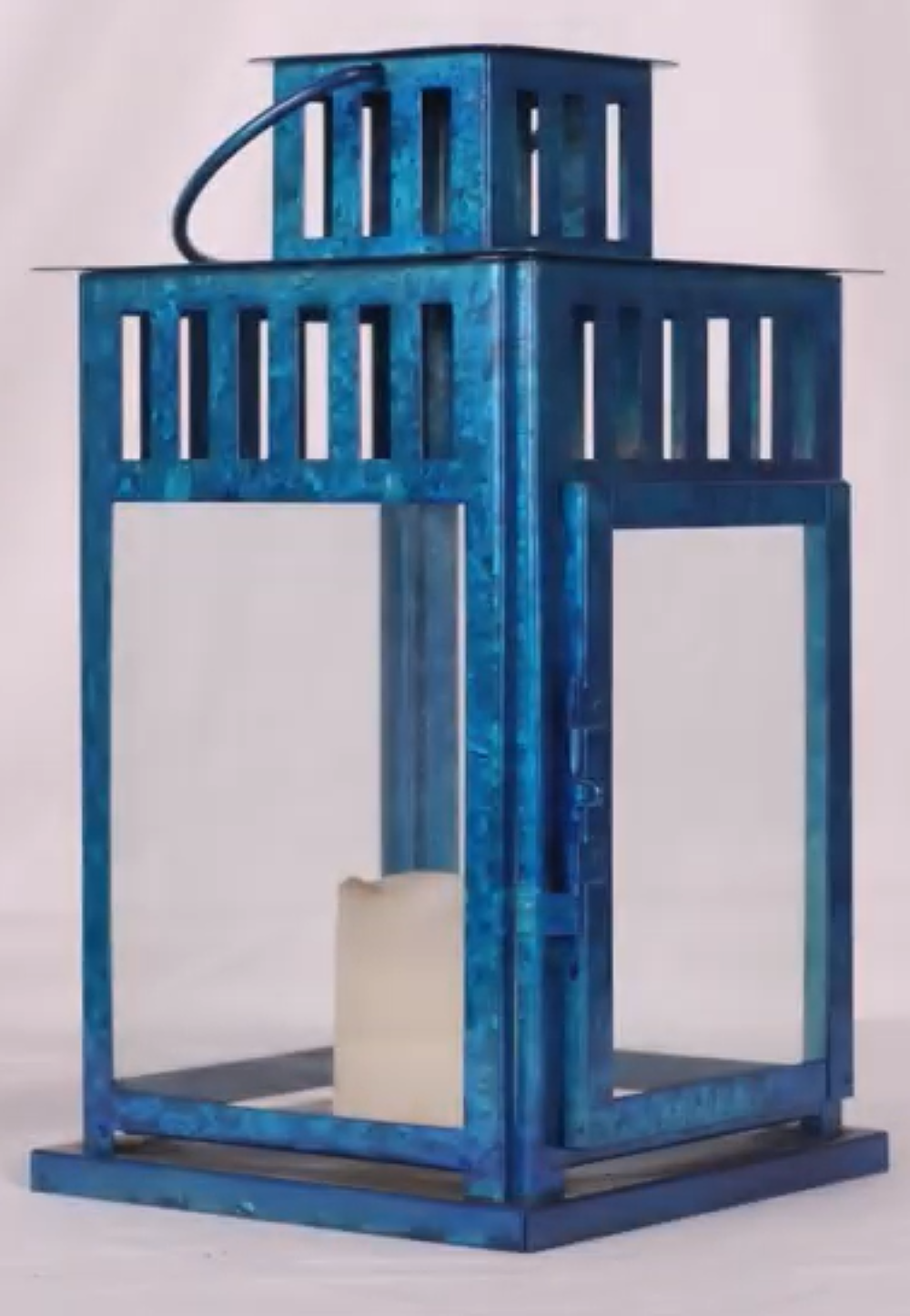 © 2023 American Galvanizers Association. The material provided herein has been developed to provide accurate and authoritative information about after-fabrication hot-dip galvanized steel. This material provides general information only and is not intended as a substitute for competent professional examination and verification as to suitability and applicability. The information provided herein is not intended as a representation or warranty on the part of the AGA. Anyone making use of this information assumes all liability arising from such use.