Wind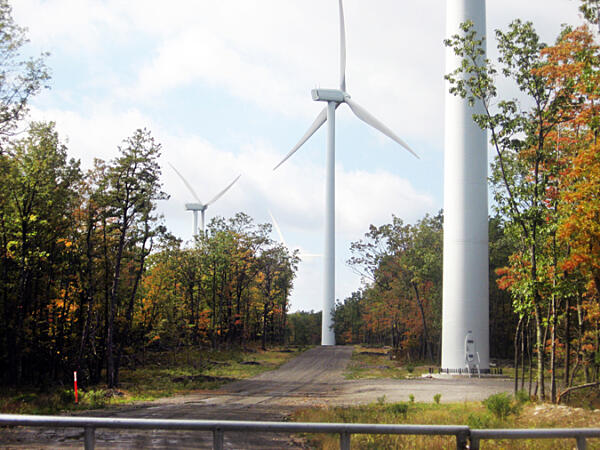 In recent years, the US has become the world leader in wind energy production by adding more wind energy to its grid than any other country, with a growth in power capacity of 45% in 2007. US Department of Energy studies have concluded wind harvested in the Great Plains states of Texas, Kansas, and North Dakota could provide enough electricity to power the entire nation, and offshore wind farms could as well.

With the potential to grow into a dominant source of electricity, there is a need to develop wind farm facilities in a way that will protect initial investment and preserve the structures for use long into the future. The massive tower structures supporting the turbine and blades cost millions to produce, and are costly to maintain. Hot-dip galvanizing (HDG) offers superior protection to all of the supporting structures of a wind power operation, without any worry of damage from the elements.

Because HDG remains maintenance-free for decades, it ensures no expensive, specially trained personnel will have to be sent out to rural or offshore sites to service the structure, while the structure is out of service racking up indirect costs. Also, the natural zinc coating of galvanized steel does not pose any threat to wildlife, nor does it pollute or burden the surrounding environment supporting the sustainable, clean energy source with a green building material.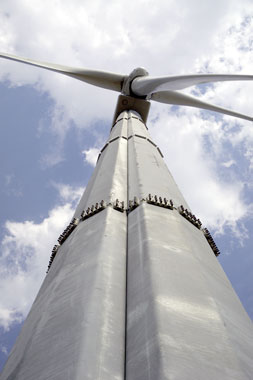 Wind power projects are developed in high wind areas, where they are consistently exposed to beating sun, rain, and winds that batter the structure with abrasive debris. And, as they require a great deal of open space, they are also often constructed in remote rural areas or offshore, so inspecting and repairing damaged structures is inconvenient and costly. Therefore it is paramount to specify a corrosion protection system for the structural and ancillary steel able to withstand the daily rigors of this environment. With bond strength of 3600 psi, the hot-dip galvanized (HDG) coating is not going to chip, peel, or flake from the pelting of dust and sand or the vibration and sway forces of the wind. Typical paints coatings have a psi from 300-600 - not nearly enough to withstand the rigorous installation procedures or constant wind and dirt being blown across the surface of the structure.
It is important to consider how a wind structure might affect its surroundings when put into service. Because many wind farms are developed in wide open, rural landscapes, preserving an attractive, natural aesthetic is important for community relations and to interrupt the environment as little as possible. In some cases the reflectivity of other types of metallic surfaces, such as aluminum or stainless steel, can interfere with the vision of wildlife or motorists. The natural, matte gray finish of the hot-dip galvanized coating has low reflectivity and easily blends into the background of a landscape. Such an attractive, neutral appearance ensures once the structure is in place, it will not be an eyesore or a hazard as it continues to bring clean wind energy to the community.
The durable, low-maintenance, attractive nature of galvanized steel makes it the natural choice to protect wind energy investments for the future.
Wind Case Study
Keuka Energy Wind Towers- Ainsworth & Fairfield, IA; 2012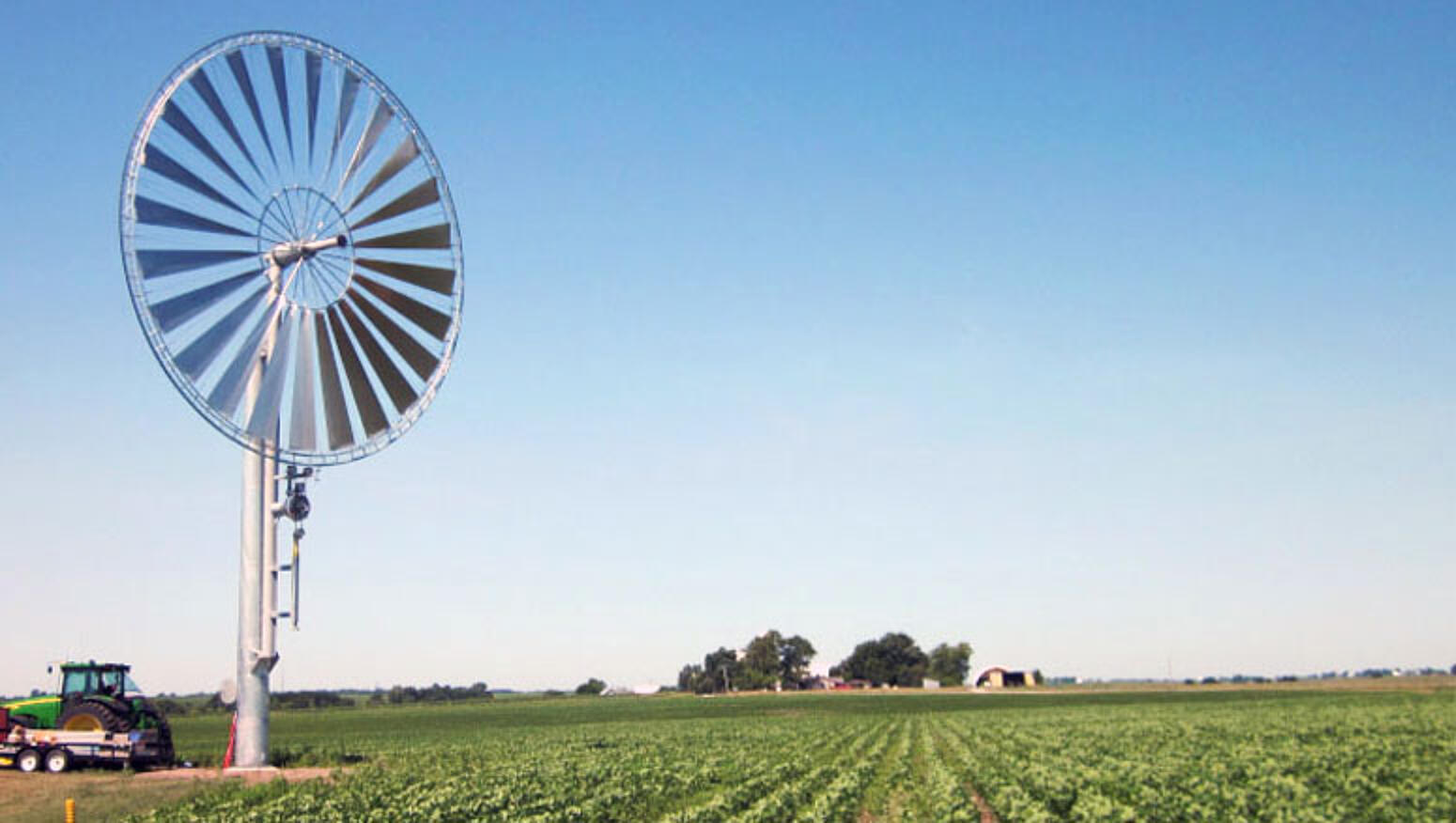 When it comes to alternative energy sources, Keuka Energy has dedicated over 20 years to research and development. After starting in hydroelectric energy, they moved into research of wind energy in 2006. Keuka owns all of the patents on the design of the wind tower, which was the first of its kind. One important feature of these towers is they allow the production of energy at lower wind speeds. Because of this, they can be used in areas not typically considered for wind power.
With sustainability on the minds of so many, it is important to show alternative energy sources are a viable option. With its unique design, this wind tower can be used in areas where general wind energy is not usually considered. It produces energy at lower wind speeds and does not have a gear box requiring a great amount of draw, so a single tower can be used in many instances. Hot-dip galvanizing also plays an important role in the sustainability of these wind towers.