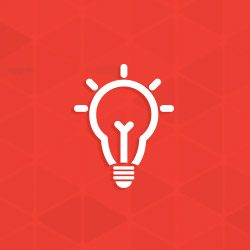 Zinc in the Environment
The environmental impact of zinc and of all essential elements cannot be assessed in the same way as man-made chemical compounds. Because zinc occurs naturally, eliminating it from the environment would not be possible. Moreover, because zinc is essential, achieving such a goal would ultimately lead to detrimental effects throughout an ecosystem. In other words, less is not necessarily better.
Zinc is a natural component of the earths crust and an inherent part of our environment. Zinc is present not only in rock and soil, but also in air, water and the biosphere. Plants, animals and humans contain zinc.
Minerals and metals are mostly obtained from the earths crust. The average natural level of zinc in the earths crust is 70 mg/kg (dry weight), ranging between 10 and 300 mg/kg (Malle 1992).
In some areas, zinc has been concentrated to much higher levels by natural geological and geochemical processes (5-15% or 50,000-150,000 mg/kg). Such concentrations, found at the earths surface and underground, are being exploited as ore bodies.
© 2023 American Galvanizers Association. The material provided herein has been developed to provide accurate and authoritative information about after-fabrication hot-dip galvanized steel. This material provides general information only and is not intended as a substitute for competent professional examination and verification as to suitability and applicability. The information provided herein is not intended as a representation or warranty on the part of the AGA. Anyone making use of this information assumes all liability arising from such use.