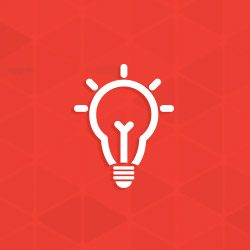 What welding material yields normal zinc coatings?
When the selected welding rod material is more reactive than the surrounding steel, a different appearance over the weld can be expected which is often duller in appearance, rougher, and thicker. Where unsure of base metal chemistry, the welding materials listed in Table 1 below can be used to generally reduce coating thickness over the welds, resulting in a more uniform appearance overall.

TABLE 1: RECOMMENDED WELDING MATERIALS FOR MINIMAL THICKNESS OVER WELDED AREAS (UPDATED 2017)
Welding Process
Lincoln Electric Welding Electrode
AWS Designation
Silicon (Weight %)
SMAW

Jetweld 2


Fleetwood 35 LS

E6027


E6011

0.22-0.26%
0.10-0.18%
SAW
L60-860
F6A2-EL12
0.24%
FCAW

*NR-203 NiC+


NR 203 MP


NR 233


NR 311

E71T8-K2


E71T-8J


E71T-8


E70T-7

0.06%


0.22-0.26%


0.19-0.20%


0.12-013%
*Note: It is recommend to use a test plate before use.
See Also:
© 2023 American Galvanizers Association. The material provided herein has been developed to provide accurate and authoritative information about after-fabrication hot-dip galvanized steel. This material provides general information only and is not intended as a substitute for competent professional examination and verification as to suitability and applicability. The information provided herein is not intended as a representation or warranty on the part of the AGA. Anyone making use of this information assumes all liability arising from such use.