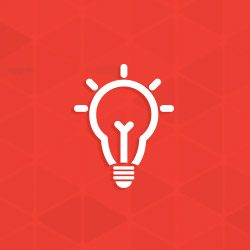 Welding Appearance after HDG
Can the appearance of welds performed before HDG be altered?
When welded items are galvanized, two factors have the greatest impact on coating quality and aesthetics: cleanliness of the weld area and metallic composition of the weld.
Welding slag, flux residues, and welding sprays (except for water-soluble sprays) must be fully removed prior to galvanizing. Welding flux residues are chemically inert in the pickling solutions commonly used by galvanizers; therefore, their existence will produce rough surfaces and coating voids. If a coated electrode is used, all welding flux residues must be removed by wire brushing, chipping, grinding, pneumatic needle gun, or abrasive blast cleaning. Alternatively, an uncoated electrode can be used where possible to prevent flux deposits on the steel or product.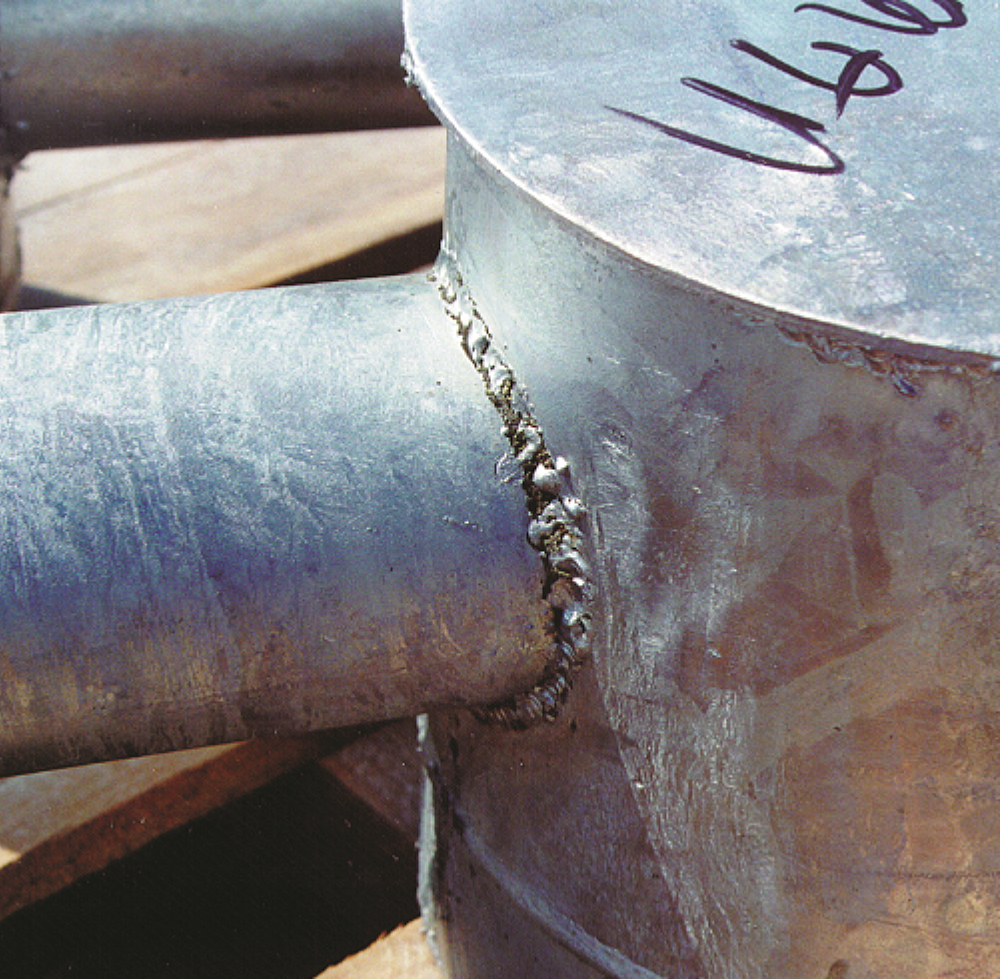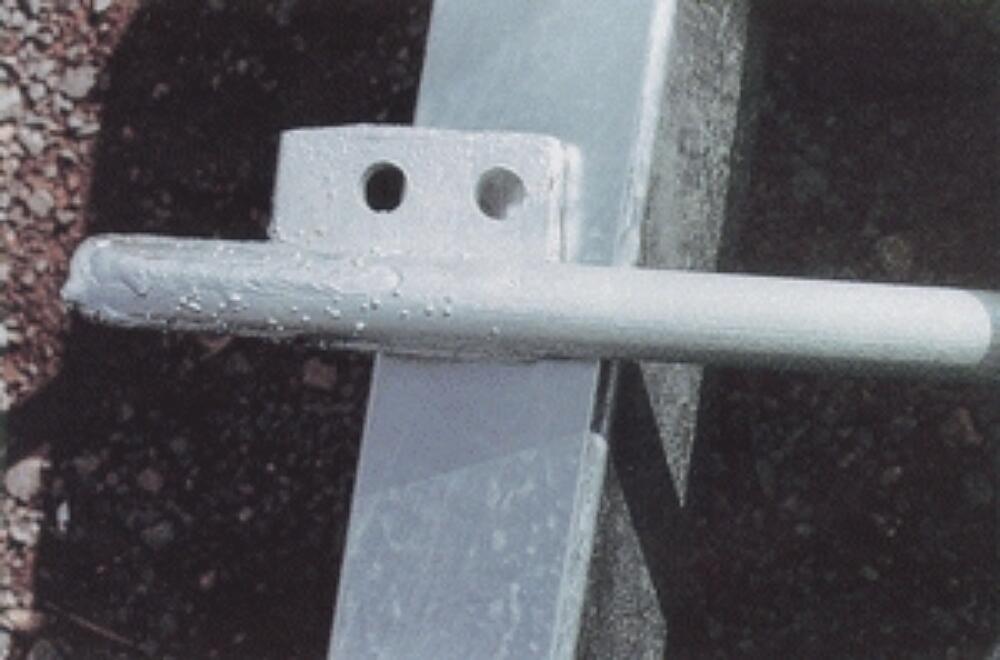 Welding electrodes high in silicon (>0.25% Si) may cause excessively thick and/or darkened galvanized coatings to form over the weld. When smooth products are welded using high silicon electrodes, the coating over the weld material will be thicker than the surrounding coating, causing a raised weld in an otherwise smooth product. This appearance is sometimes referred to as a "raised weld" or "swollen weld." Specifying ground welds before galvanizing does not successfully prevent this condition, but can be specified when weld show through is required to be minimized and a reactive welding electrode cannot be avoided.

Instead, it is possible to specify a welding electrode with a chemical composition as close as possible to the parent metal to minimize differences in appearance and potential costs associated smoothing welds after galvanizing. A list of welding electrodes which are known to promote a more uniform appearance are provided in Table 1. In some welding processes (e.g. FCAW-G), the availability of low silicon welding electrodes may be uncommon.
Welding Process
Lincoln Electric Welding Electrode
AWS Designation
Silicon (Weight %)

SMAW

Jetweld 2

Fleetwood 35 LS

E6027

E6011

0.22-0.26% 0.10-0.18%

SAW

L60-860

F6A2-EL12

0.24%

FCAW

NR-203 NiC+

NR 203 MP

NR 233

NR 311

E71T8-K2

E71T-8J

E71T-8

E70T-7

0.06%

0.22-0.26%

0.19-0.20%

0.12-013%

Table 1: Recommended Welding Electrodes for Welding Before Hot-Dip Galvanizing
In addition to careful welding electrode selection, it can be possible to specify additional smoothing before hot-dip galvanizing to improve weld appearance. However, smoothing before galvanizing does not guarantee a uniform appearance. The examples below can be used to evaluate practical results when smoothing the weld appearance after HDG.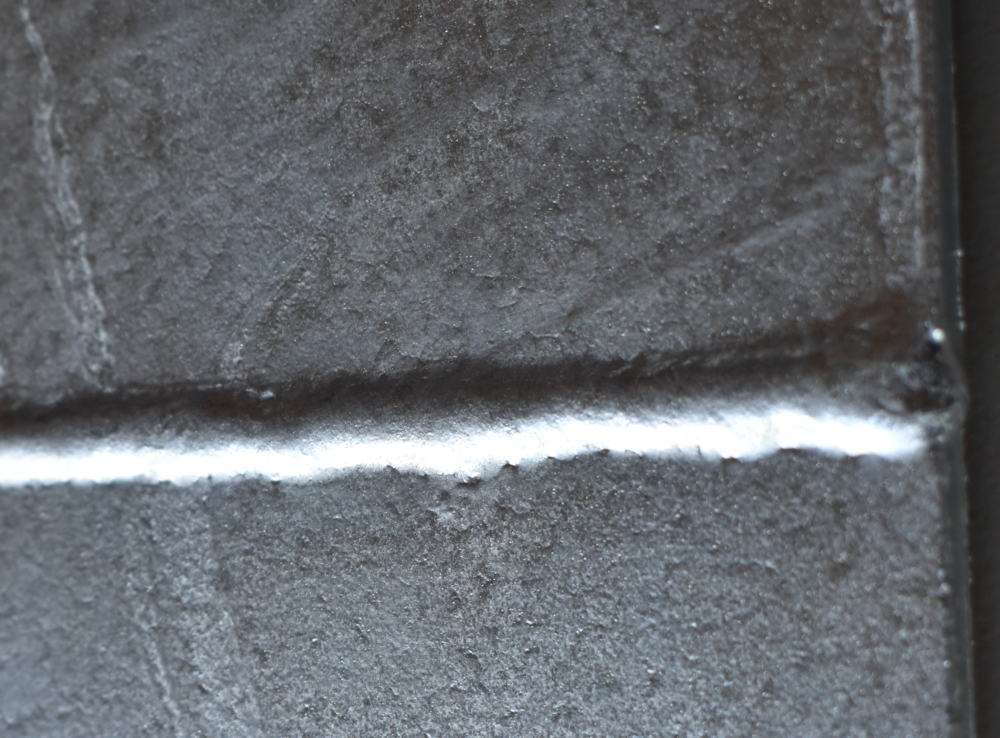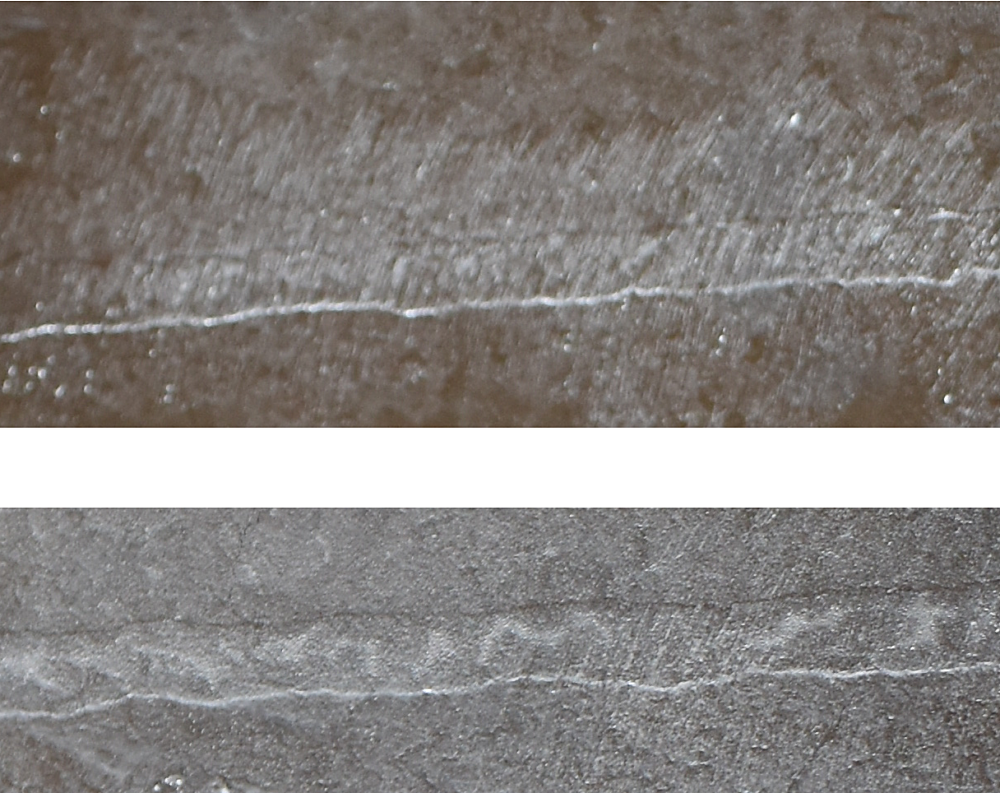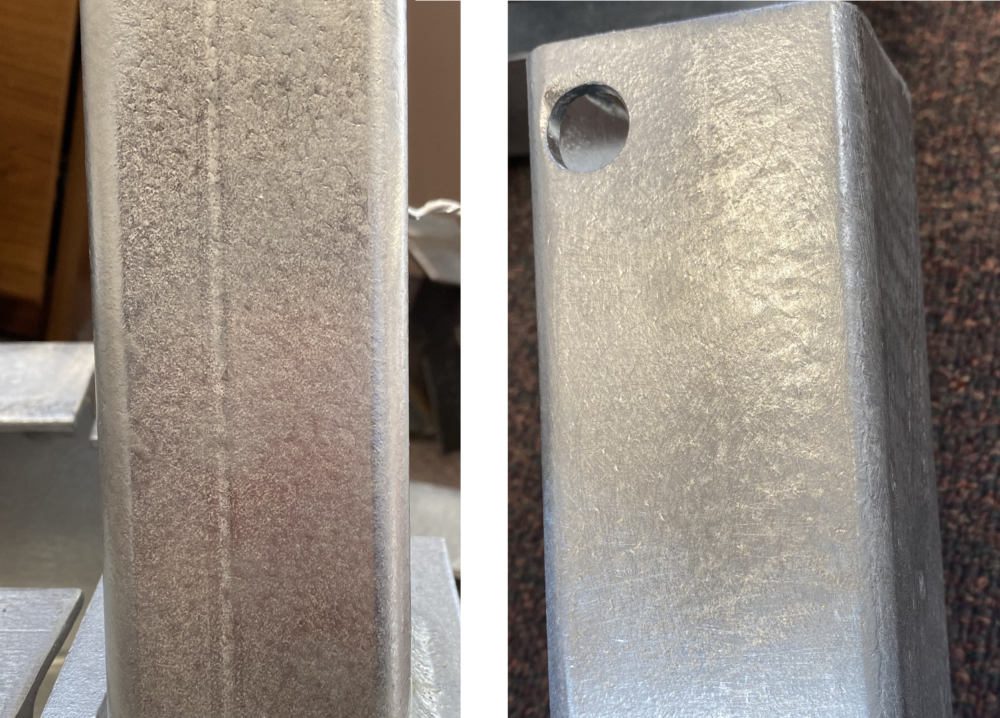 © 2023 American Galvanizers Association. The material provided herein has been developed to provide accurate and authoritative information about after-fabrication hot-dip galvanized steel. This material provides general information only and is not intended as a substitute for competent professional examination and verification as to suitability and applicability. The information provided herein is not intended as a representation or warranty on the part of the AGA. Anyone making use of this information assumes all liability arising from such use.