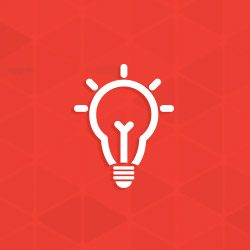 Revision to RCSC Specification for Structural Connections brings cost benefits for HDG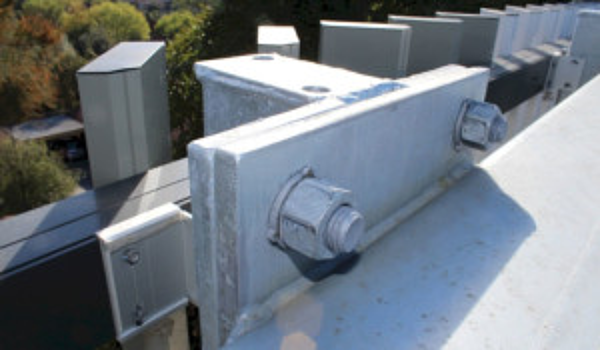 What does the 2020 Revision to the RCSC Bolt Specification Mean for HDG?
The Research Council on Structural Connections (RCSC) published a new revision to the Specification for Structural Joints Using High-Strength Bolts on June 11, 2020 which has also been adopted for the design and construction of structural steel buildings (ANSI/AISC 360) by the American Institute of Steel Construction (AISC). This is a widely used specification which governs the design of bolted joints and the installation and inspection of fastener assemblies in structural steel connections.
If the below updates sound familiar, that is because AASHTO revised their Load Resistance Factor (LRFD) Bridge Design Specifications (8th edition) in 2017 with similar and additional changes to be used for all bridge and highway using federal funding. Now with the RCSC and AISC update, the below changes apply to all other steel projects using bolted structural connections besides bridges.
How does the RCSC and AISC specification revision affect the galvanizer and the customer?
Generally, it will become easier and less costly for your customer to select hot-dip galvanizing for corrosion protection in most projects with structural connections. Specifically, the following changes impact the choice to specify hot-dip galvanizing:
Wire brushing of HDG faying surfaces is no longer required for hot-dip galvanized structural connections, and is now prohibited. As industry research determined wire brushing does not increase slip properties, the use of wire brushing will only lead to increased cost. This saves the galvanizer and the specifier time and money.
Standard bolt hole diameters and slot widths were increased for bolts 1-in. nominal diameter and greater. This improves design and lowers costs for HDG slip critical connections of these bolt sizes.
Other RCSC Specification Updates
The use of Class D slip coefficients (zinc-rich paints applied over HDG) and metallized faying surfaces were unable to be included in this revision. Read more about Class D and metallized faying surfaces. Before this update can be included, RCSC is awaiting the results of a research agreement with Rutgers University (partially funded by AGA) to conduct research on the slip of metallic coatings including galvanized, metallized, and mixed galvanized-metallized connections.
The standard continues to prohibit galvanizing of ASTM F3125 Grade A490 bolts, but some changes to the commentary were made to notify specifiers of ongoing research: "Applying zinc to Grade A490 bolts by galvanizing, metallizing, or mechanical coating is not permitted because its effects on embrittlement and delayed cracking have not been fully investigated to date. Research is in progress into whether this prohibition can be repealed." This research has been completed and an ASTM F16.02 subcommittee ballot item is currently underway to allow the hot-dip galvanizing of Grade A490 bolts based on the completed research.
Slip and tension creep testing in accordance with Appendix A is now valid for only 7 years. In 2017, AGA performed testing to qualify two paints for application over HDG to increase the slip coefficient (available in Galvanizing Note: Slip Resistance of HDG Faying Surfaces with Zinc-Rich Paints). An evaluation will be required to determine a need for updating the test data.
The AGA Technical Department continues to stay active in the periodic review of this and many other standards to ensure positive change for the hot-dip galvanizing industry. If you have additional questions on how these specification changes impact a project, please contact the AGA Technical Department.
© 2023 American Galvanizers Association. The material provided herein has been developed to provide accurate and authoritative information about after-fabrication hot-dip galvanized steel. This material provides general information only and is not intended as a substitute for competent professional examination and verification as to suitability and applicability. The information provided herein is not intended as a representation or warranty on the part of the AGA. Anyone making use of this information assumes all liability arising from such use.