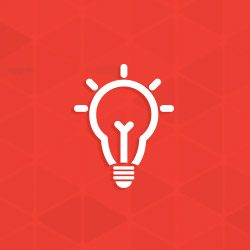 Responsibilities for Surface Preparation Prior to Painting or Powder Coating HDG
Who is responsible for surface preparation prior to painting or powder coating HDG?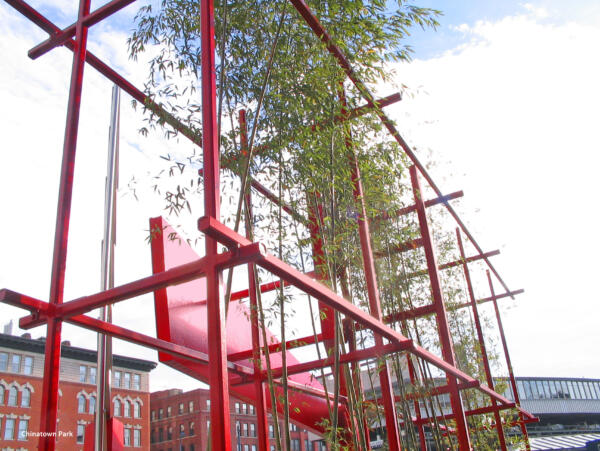 When preparing hot-dip galvanized products for painting or powder coating, surface preparation is critical to the overall success of the duplex system. When the galvanizer and the paint or powder coating applicator are comprised of two different parties, critical surface preparation steps can sometimes be left out due to poor communication, resulting in a lumpy coating or adhesion issues and an upset customer. Although some surface conditions present on hot-dip galvanized coatings do not affect the corrosion protection and are typically acceptable under ASTM A123/A123M (roughness, small dross inclusions, zinc runs, etc.), these surface conditions can affect adhesion of the top coating and are therefore not in accordance with ASTM D6386 (painting) or ASTM D7803 (powder coating).
Surface preparation generally consists of some or all of the following steps, depending on the identified surface condition as described in ASTM D6386/D7803 (newly galvanized, partially weathered, and fully weathered) :
Refrain from any HDG post-treatments
Surface smoothing
Surface cleaning (includes checking for chromate conversion coatings and wet storage stain removal)
Surface preparation/profiling
Outgassing (powder coating only)
The latest revision to ASTM A123/A123M reflects the need within the industry to define the responsibility for each HDG surface preparation step. Specifically, Sections 6.2 and 6.4 were revised in 2015 with identical wording to clarify when confirmation is required between the galvanizer and the painter or powder coater. The specification language is as follows:
6.2 (and 6.4) [] Surface roughness of articles to be painted or powder coated and the smoothing of the galvanized coating before painting or powder coating shall be mutually determined by the galvanizer and the purchaser. Further preparation of galvanized coatings for painting or powder coating including cleaning, profiling and outgassing shall be in accordance with Practice D6386 for painting and Practice D7803 for powder coating and are the responsibility of the paint or powder coating applicator. []
To clarify the combined specification language within ASTM A123/A123M and D6386/7803, the responsibility for each of the HDG surface preparation steps is as follows:
Refrain from HDG Post-Treatments
The customer or the party responsible for paint application should inform the galvanizer ahead of time that the part is to be painted after galvanizing. When informed, the galvanizer is responsible for ensuring no post-treatments are performed such as water or chromate quenching.
Surface Smoothing
Once the galvanizer and painter are mutually aware the article is to be painted or powder coated after galvanizing, the paint applicator and the galvanizer must communicate and agree on responsibility for surface smoothing. The surface smoothing requirements are defined in ASTM D6386 Section 5.2 or ASTM D7803 Section 5.1.1, and responsibility should be agreed to prior to hot-dip galvanizing.
Cleaning, Preparation/Profiling, and Outgassing
Beyond surface smoothing, any further surface preparation required for painting or powder coating hot-dip galvanized steel such as cleaning, profiling, and outgassing are the responsibility of the paint or powder coating applicator. These preparation steps should be performed as required for each surface condition listed within ASTM D6386/D7803 (newly galvanized, partially weathered, fully weathered).
© 2023 American Galvanizers Association. The material provided herein has been developed to provide accurate and authoritative information about after-fabrication hot-dip galvanized steel. This material provides general information only and is not intended as a substitute for competent professional examination and verification as to suitability and applicability. The information provided herein is not intended as a representation or warranty on the part of the AGA. Anyone making use of this information assumes all liability arising from such use.