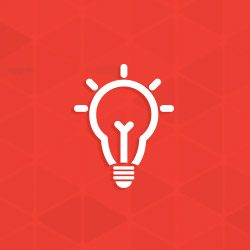 Is there concern about galvanic corrosion when different types of zinc-coated steel are in contact?
There is not a concern of dissimilar metals corrosion (galvanic corrosion) when pairing zinc-coated steel of different types (for example when pairing a hot-dip galvanized bolt with a mechanically galvanized nut). Please be aware, however, that different zinc coatings offer different corrosion protection and service lives. The service life of zinc-coated steel is directly proportional to the thickness of the zinc coating and a thicker zinc coating corresponds to a longer service life. If various types of zinc-coated steels are paired, it is likely the steel with the thinnest zinc coating will be the first to corrode.
For more info on hot-dip galvanized steel in contact with dissimilar metals, refer to AGA guide on dissimilar metals.
© 2023 American Galvanizers Association. The material provided herein has been developed to provide accurate and authoritative information about after-fabrication hot-dip galvanized steel. This material provides general information only and is not intended as a substitute for competent professional examination and verification as to suitability and applicability. The information provided herein is not intended as a representation or warranty on the part of the AGA. Anyone making use of this information assumes all liability arising from such use.