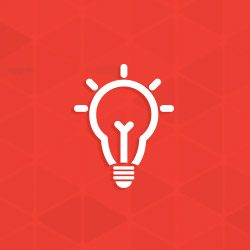 Is it safe for food to be in contact with galvanized steel?
For most foods, contact with galvanized steel is perfectly safe. Only acidic foods should not come in contact with galvanized steel according the the U.S. Food & Drug Administration. The acid in some foods reacts with the zinc coating to form salts that are readily absorbed by the body and in excess could cause a very mild sickness. So, where is galvanized steel used in food production operations? There are two primary and distinct areas, for the structural supports of a building, such as a bakery or slaughterhouse, and for trays, racks, conveyor, freezers, refrigerators, and counter-tops in direct contact with the food. Qualifying all of this discussion is the fact zinc is a necessary part of our RDA, approximately 15 mg should be a part of your daily intake.
For more detailed information, please review this Dr. Galv article on HDG in Contact with Food.
© 2021 American Galvanizers Association. The material provided herein has been developed to provide accurate and authoritative information about after-fabrication hot-dip galvanized steel. This material provides general information only and is not intended as a substitute for competent professional examination and verification as to suitability and applicability. The information provided herein is not intended as a representation or warranty on the part of the AGA. Anyone making use of this information assumes all liability arising from such use.