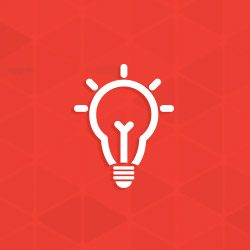 Hot-Dip Galvanized Steel in Contact with Treated Wood
Pressure treated wood is often used for construction areas that will be exposed to the weather or in high moisture areas. The chemicals used to treat this wood have been revised in 2003 to remove some of the potential harmful elements in the pressure treatment. The change in chemical formulations has had a secondary effect on the corrosivity of the pressure treated wood. The two most popular chemicals for wood pressure treatment are alkaline copper quaternary (ACQ) and copper azole (CA). These two chemicals are active corrosion materials.
Two corrosion protection systems are recommended for use with these chemicals, hot-dip galvanized steel and stainless steel. All other systems do not have enough corrosion protection to allow the metal to survive in this environment. Some of the metal parts that come into contact with these chemicals are connector plates, joist hangars, bracing plates, and fasteners of all types. The hot-dip galvanized coating provides a thick layer of zinc coating to slow the corrosion rate when in contact with pressure treatment chemicals.
© 2023 American Galvanizers Association. The material provided herein has been developed to provide accurate and authoritative information about after-fabrication hot-dip galvanized steel. This material provides general information only and is not intended as a substitute for competent professional examination and verification as to suitability and applicability. The information provided herein is not intended as a representation or warranty on the part of the AGA. Anyone making use of this information assumes all liability arising from such use.