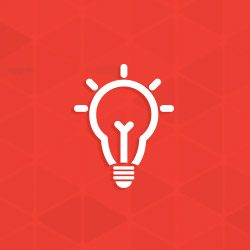 Graffiti Removal from HDG Surfaces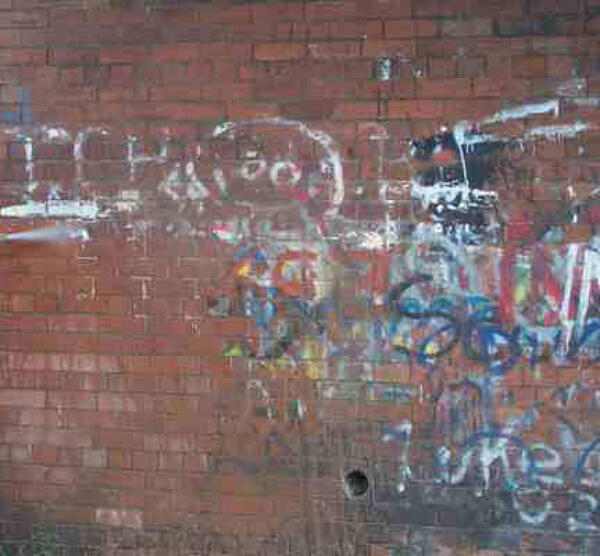 What can I tell my customer who is worried about graffiti removal from HDG surfaces?
For owners of public and visible structures (i.e. pedestrian bridges and transportation infrastructure), the possibility of graffiti paint or vandalism can pose a very real threat to the aesthetics and corrosion protection of the structure. Graffiti on painted structures can be especially problematic to remove because scrubbing the affected area with thinners and aggressive solvents will also damage the original paint.
Often times, the entire area must be repaired to remedy thin spots in the coating or discoloration after graffiti removal. Alternatively, a clear anti-graffiti top coat can be applied which is resistant to solvents and/or alkaline cleaners but will erode away after a couple of cleanings and is therefore not a permanent solution.
Fortunately, graffiti is not as problematic for hot-dip galvanized (HDG) steel as it is for traditional paint systems utilized for corrosion protection. In fact, graffiti can be easily cleaned from hot-dip galvanized steel due to its unique coating properties and does not require the application of an anti-graffiti top coat. Because the zinc is metallurgically bonded to the steel, the coating can withstand scrubbing and chemical cleaners used to eliminate graffiti without fear of scratching or degrading corrosion protection.
Scrubbing with an aggressive solvent (acetone, MEK, commercial paint removers/thinners) or alkaline cleaners will be sufficient to remove graffiti from hot-dip galvanized steel. A list of products used to clean galvanized steel which do not stain the HDG coating has been studied by the AGA and are presented in the Galvanizing Note: Cleaning of Contaminated Galvanized Surfaces. Abrasive pads should not be used for scrubbing, as this may result in removal of zinc at the surface of the coating and affect the corrosion protection.
Although short exposure to chemical cleaners will not affect long-term corrosion protection, it is important to rinse the area very well with fresh water immediately after cleaning to remove any chemicals remaining on the surface. Occasionally, graffiti can also be removed from hot-dip galvanized steel by power washing, because the application of graffiti paint to the HDG surface will likely result in poor adhesion without surface preparation.
Should it be desired to apply an anti-graffiti coating over hot-dip galvanized steel, the compatibility of the coating type should be confirmed prior to application. Then, the coating can be applied after surface preparation of the hot-dip galvanized steel. Consult the following resources for the preparation of hot-dip galvanized steel surfaces for painting or powder coating:
© 2023 American Galvanizers Association. The material provided herein has been developed to provide accurate and authoritative information about after-fabrication hot-dip galvanized steel. This material provides general information only and is not intended as a substitute for competent professional examination and verification as to suitability and applicability. The information provided herein is not intended as a representation or warranty on the part of the AGA. Anyone making use of this information assumes all liability arising from such use.