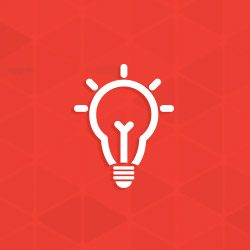 Overview of ASTM A767/ A767M Appendixes
How do the requirements of the appendixes of ASTM A767/A 767M affect the galvanizer since they are related to job-site practices and not the processing of the rebar?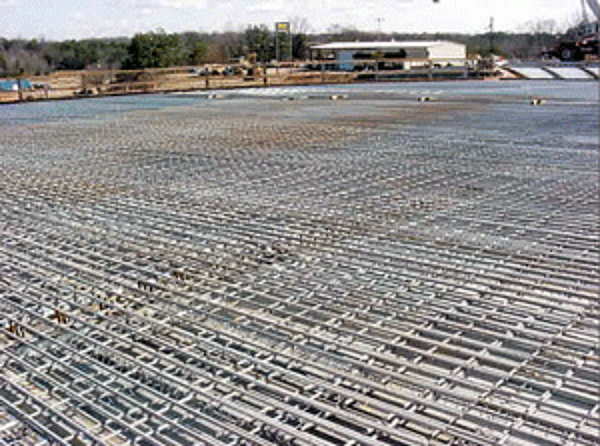 Galvanizers are mandated to follow the requirements listed in ASTM A767/ A767M, which is the product standard. Galvanizers are not responsible for shipment of the bars to the job-site or practices at the job-site; however, when an architect or engineer cites Standard Specifications for Structural Concrete ACI 301, additional requirements are included concerning the handling of the galvanized rebar during shipment and at the job-site.
If the project specifications do not state what those guidelines for handling the galvanized rebar are, Appendix X1 gives recommended practices that can be used. Some of the topics in Appendix X1 include preventing abrasion of the galvanized coating when handling and moving rebar, proper storage of the rebar, isolating dissimilar metals, criteria for rejecting damaged coatings, and repair of damaged coatings on rebar. These practices are intended to prevent damage to the galvanized rebar to ensure it performs as designed. Appendix X2 further discusses isolating dissimilar metals to prevent discoloration of the concrete above the galvanized rebar.
© 2023 American Galvanizers Association. The material provided herein has been developed to provide accurate and authoritative information about after-fabrication hot-dip galvanized steel. This material provides general information only and is not intended as a substitute for competent professional examination and verification as to suitability and applicability. The information provided herein is not intended as a representation or warranty on the part of the AGA. Anyone making use of this information assumes all liability arising from such use.